John Paul II Impacts Youth Still Today
Pope John Paul II's impact on a new generation of youth is evident as thousands of young people worldwide arrived in Rome in anticipation of his and Pope John XXIII's canonization.
Youth waving their homeland flags and wearing buttons and scarfs adorned with John Paul's likeness jammed streets near historic sites in Rome on Saturday afternoon causing human traffic jams.
For this weekend, John Paul's native Polish was heard as often as Italian in many gelato shops and outside churches.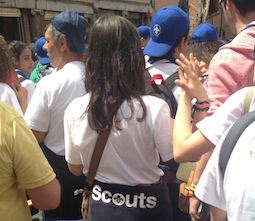 But Italians were quick to remind visitors that Pope John was affectionately known as the "Good Pope" and the last Italian-born.
Seasoned tour guides marveled at the massive crowds including hundreds lining up the Vatican more than 24 hours before the ceremony on Sunday. Visitors were advised to arrive no later than 3:30 a.m. Sunday just to get decent views of large screens placed outside St. Peter's Square broadcasting the event.
Among the youths making the trip from the United States was 14 eighth-graders from Northwoods Catholic School near Houston, Texas. 
"It is extremely important that youth see the worldwide Church and beyond their local church," said Father Michael Vanderbeek, who traveled with the group. "They are spiritually sensitive at this age, between childhood and adulthood, and hopefully grow further from this experience."
Lowell Dillon of Denver wasn't  born when John Paul II celebrated WYD in1993 in the Mile High City. But nine years after the pope's death his spiritual pact continues.
"I chose John Paul as my confirmation name because he cared so much about the youth," said Lowell, who will be confirmed in Denver on May 18. His parents, Buz and Monica, brought Lowell to Rome with other Archdiocese of Denver pilgrims as an early confirmation gift. The family learned more about John Paul last year when the city celebrated  the 20th anniversary of the historic visit.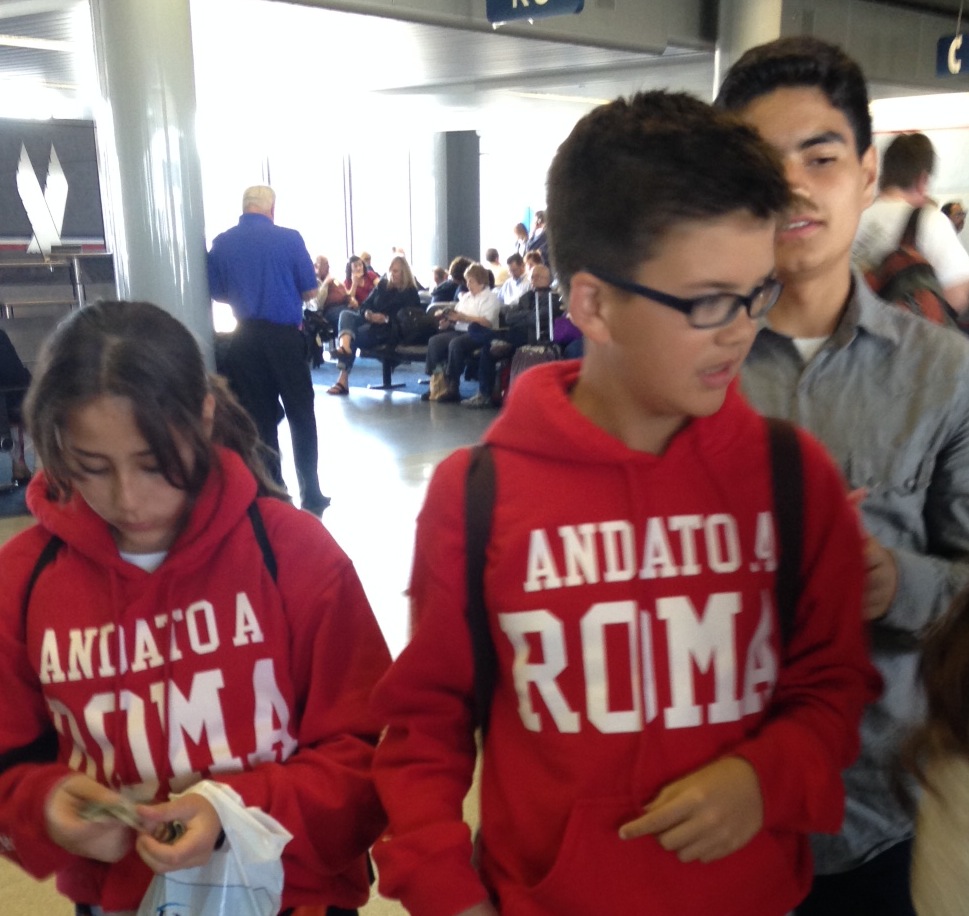 "John Paul meant so much to the city then and still does," she said.
Cindy Brovsky writes from Rome, where she is traveling on pilgrimage with the Archdiocese of Denver.