We Asked, You Responded: 50+ Reader Photos From the Solemnity of Corpus Christi
"Here beneath these signs are hidden priceless things to sense forbidden; signs, not things, are all we see" (Lauda Sion)
Last week, the Register asked for pictures of processions on Sunday's Solemnity of Corpus Christi, and our readers responded generously. Here are more than 50 of the best photos from celebrations throughout the United States, Canada, Great Britain and Malta.
ALTA LOMA, CALIFORNIA
St. Peter and St. Paul
Photos by Ryan Beck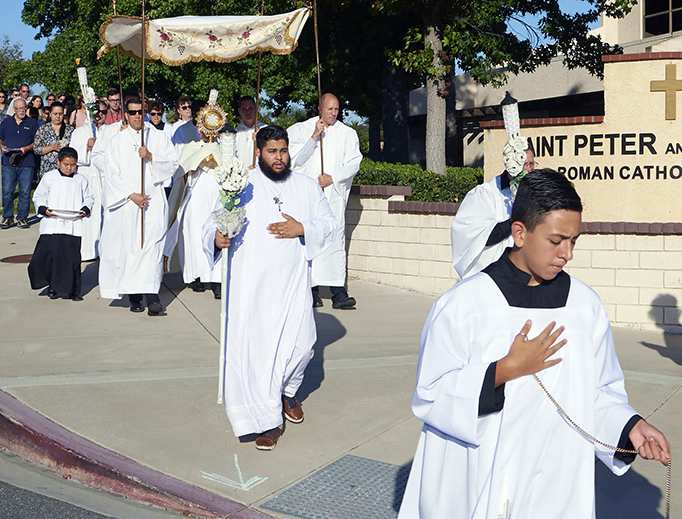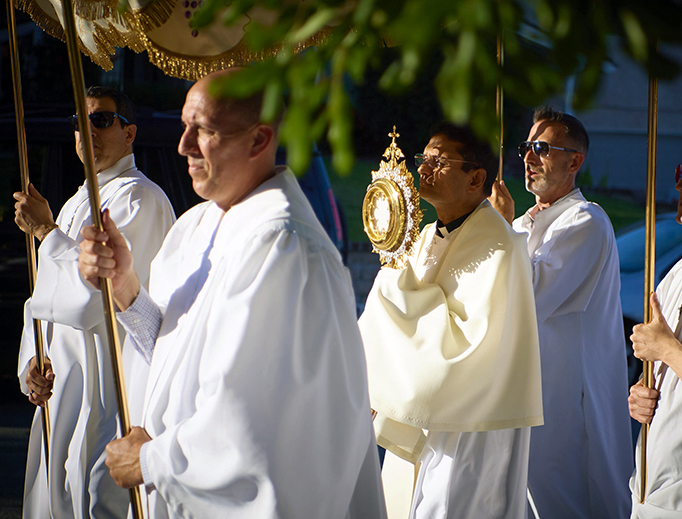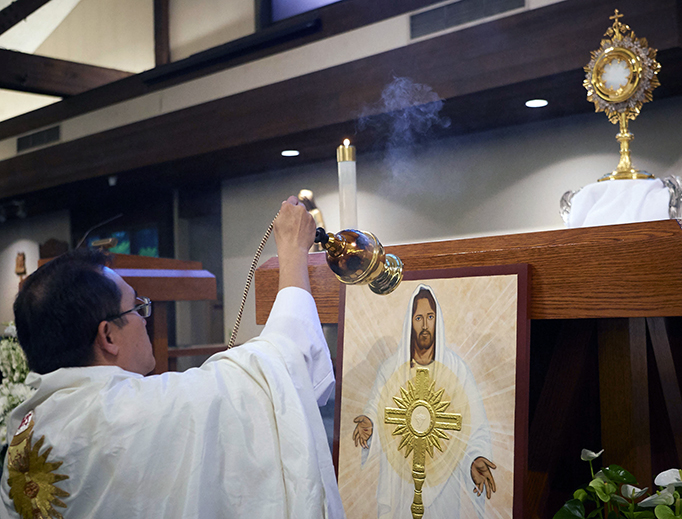 BAYONNE, NEW JERSEY
Mount Carmel to St. Mary, Star of the Sea
Photos by Angie Reyes Pimentel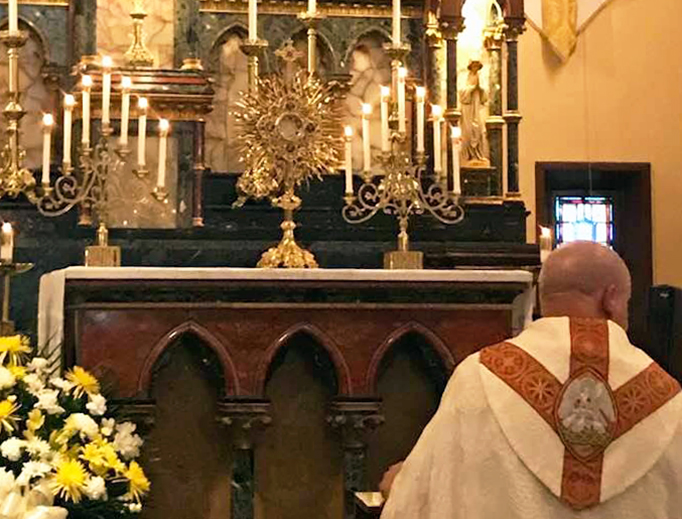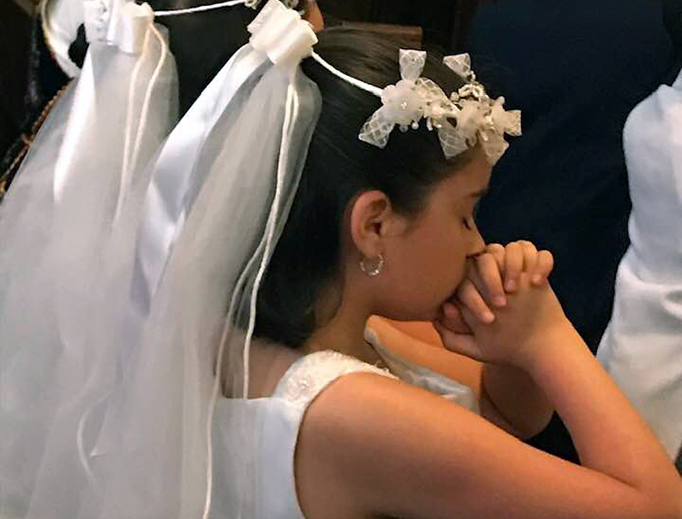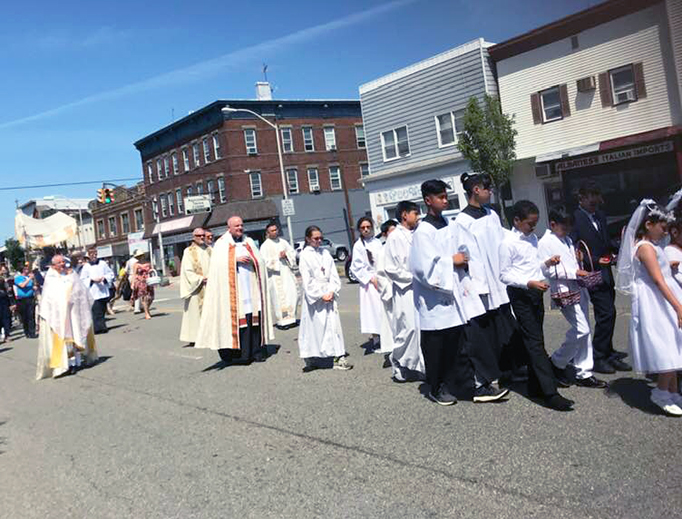 CLEVELAND, OHIO
Our Lady of Mount Carmel Parish
(Benediction and Procession for Life at Preterm Abortion Facility)
Photos 1-4 by Sr. Tonia Borsellino; Photo 5 by John Noall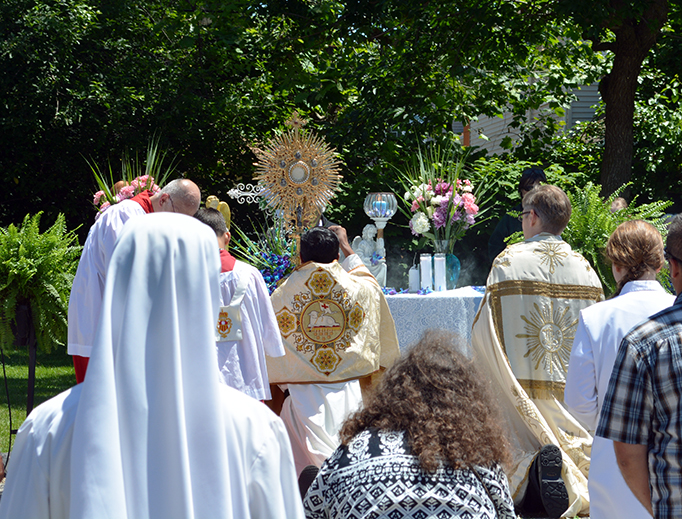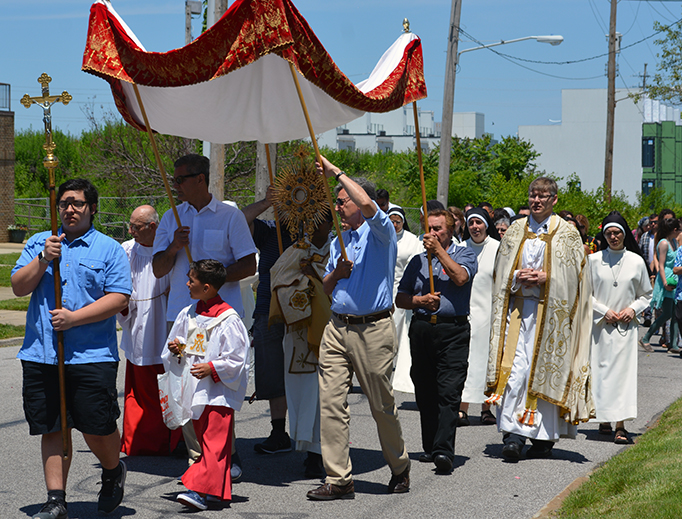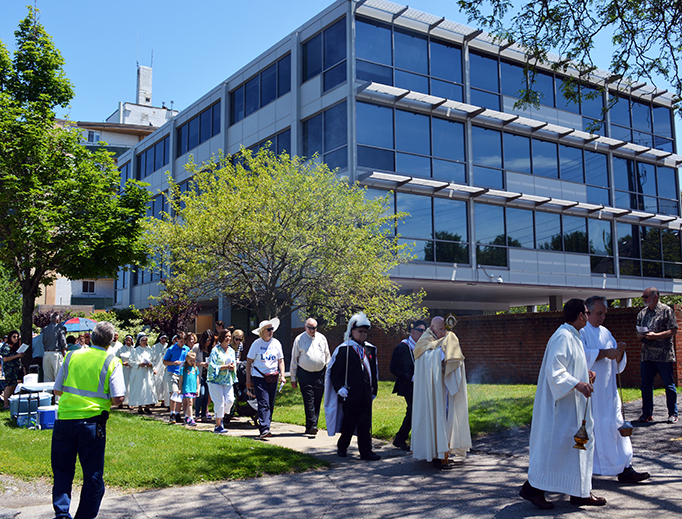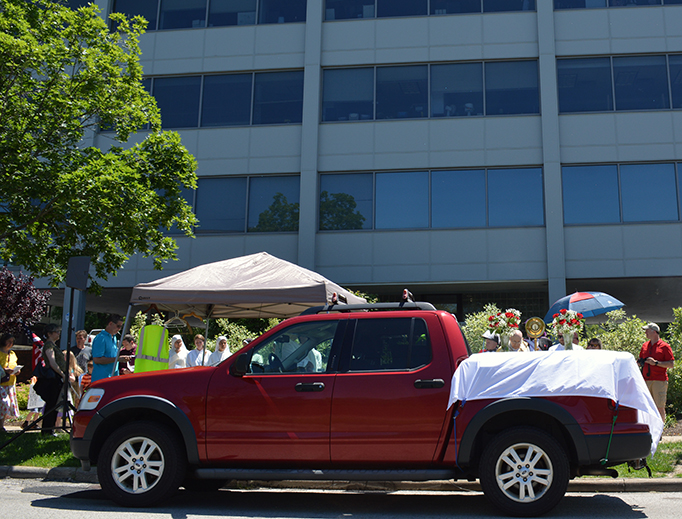 ENGLEWOOD, COLORADO
Holy Name Parish
Photos by Shandra Emrich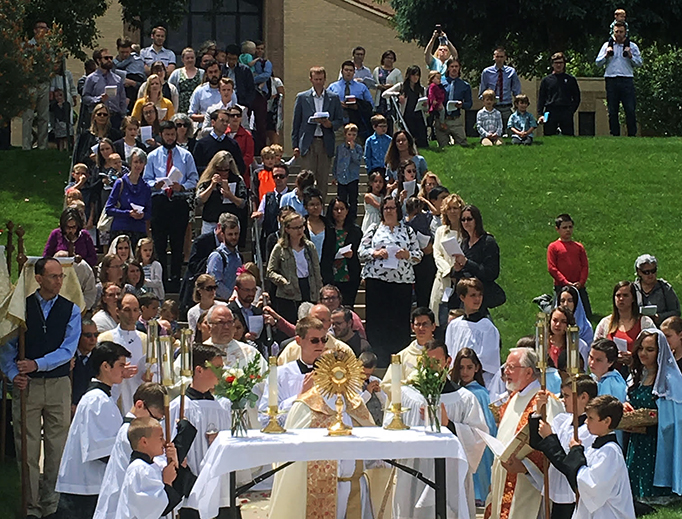 FORT ANN, NEW YORK
St. Ann's Parish
Photos by Maureen Barber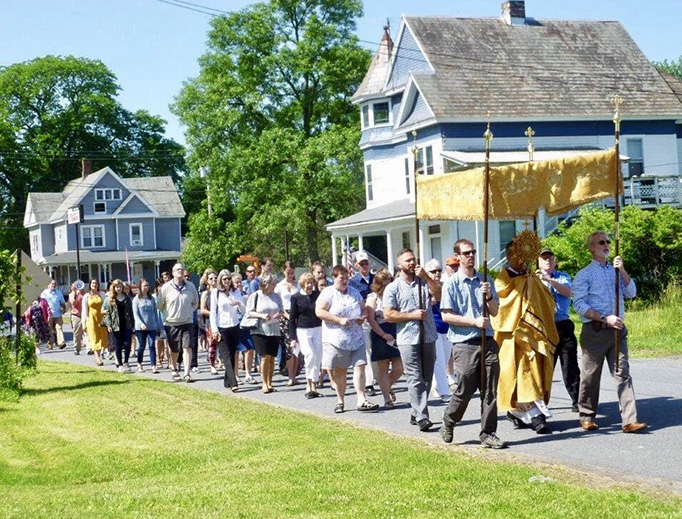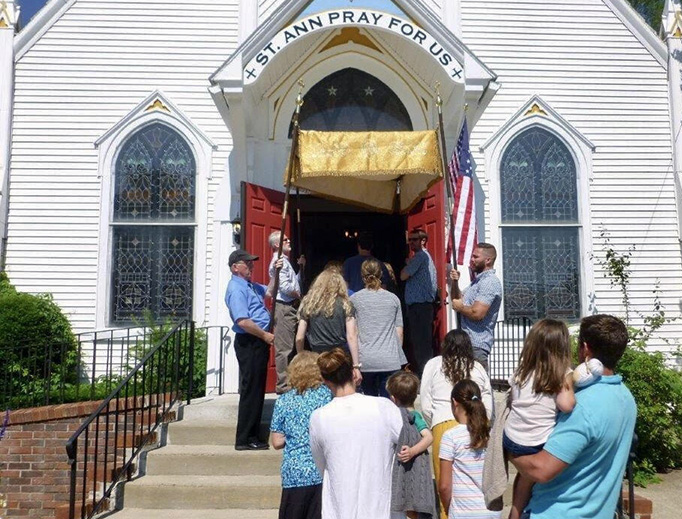 FORT COLLINS, COLORADO
St. Joseph Parish (Federation of North American Explorers)
Photo by T. Selken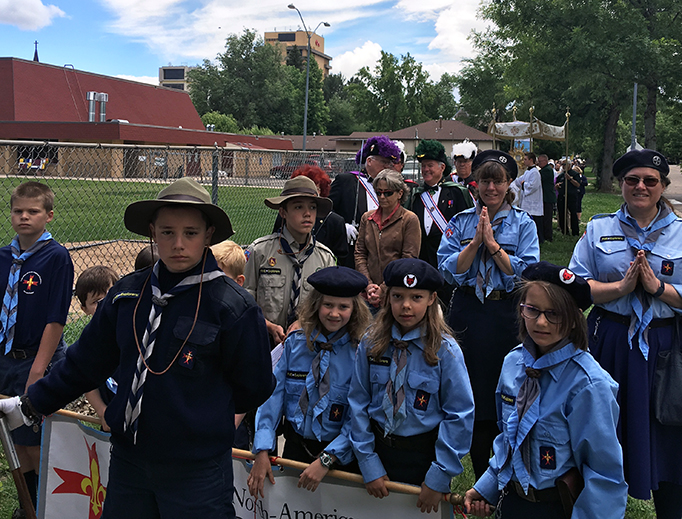 HORSHAM, PENNSYLVANIA
St. Catherine of Siena Church
Photos by Debbie Young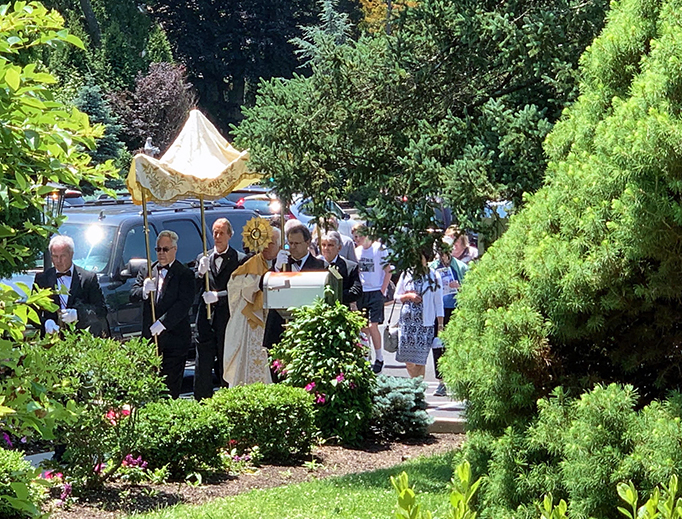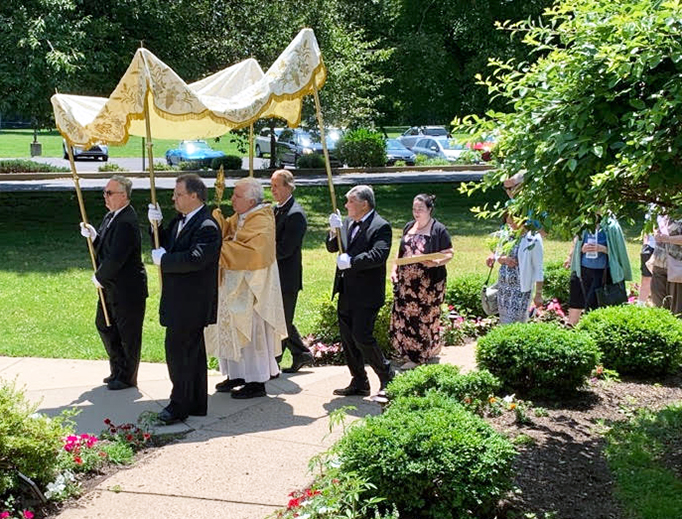 LONDON, ENGLAND
Covent Garden Piazza (Corpus Christi Church)
Photos by Beatrice T.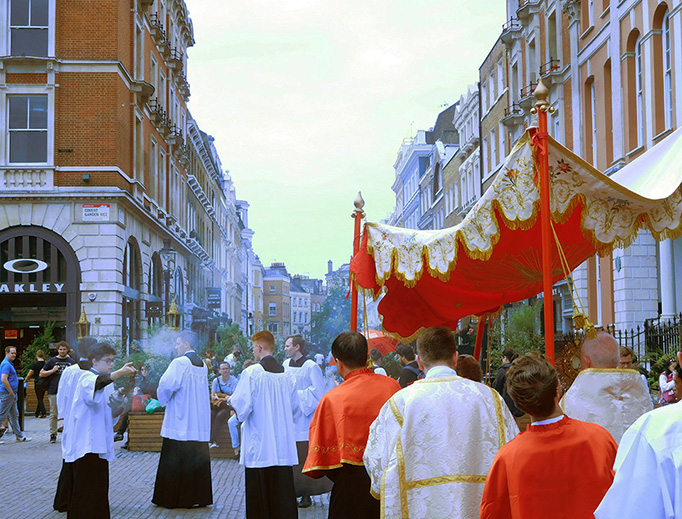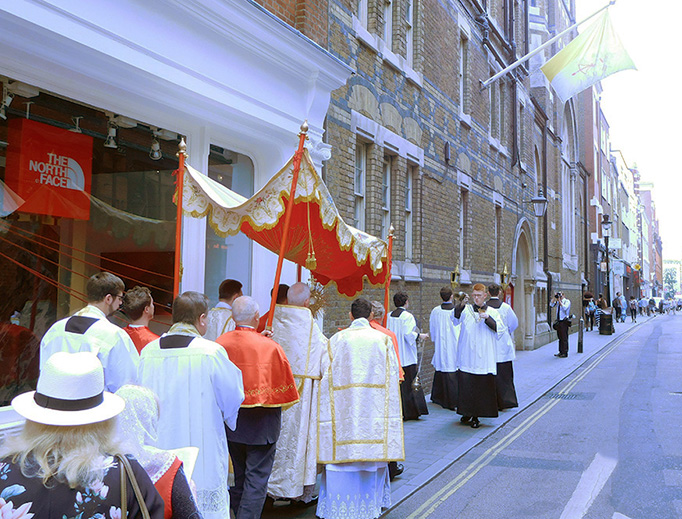 MDINA, MALTA
Photos by Sr. Celia Agius-Vadala'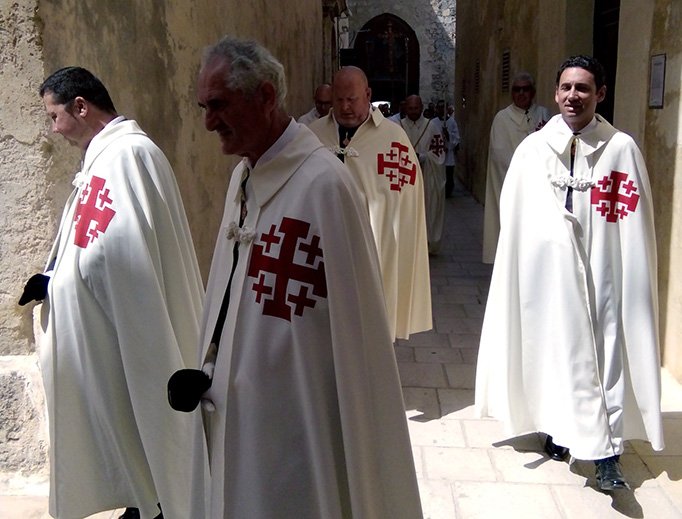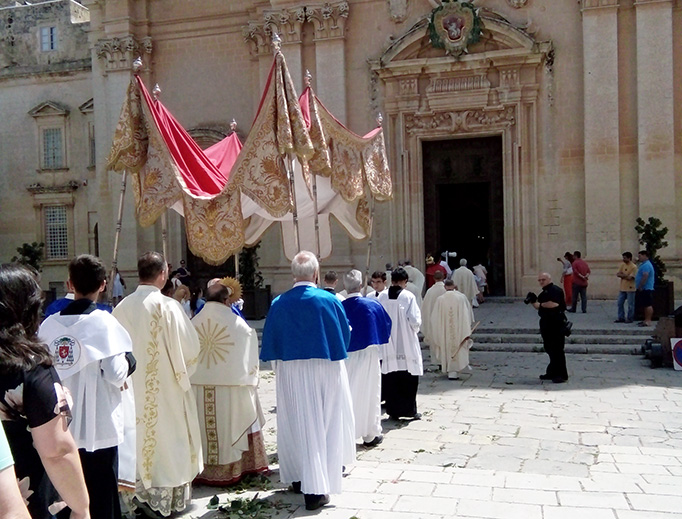 PORTLAND, OREGON
Zomic (Myanmar) Catholic Community
Photo by Francis Khampi
ROCHESTER, NEW YORK
St. Alban's Catholic Church (Ordinariate of the Chair of St. Peter)
Photos by Peter Jesserer Smith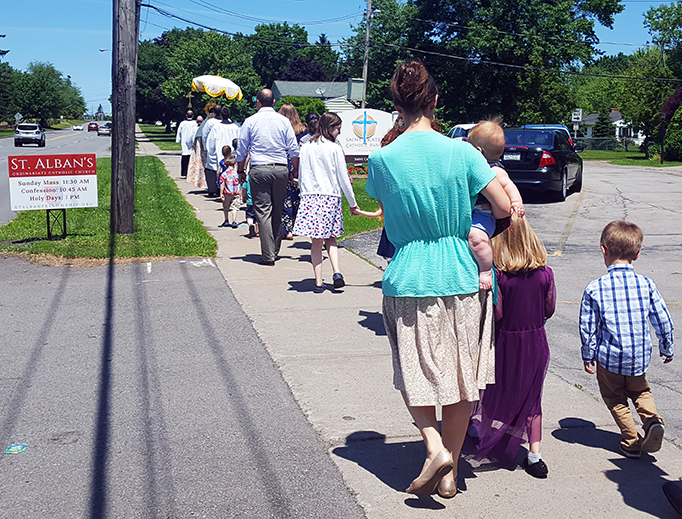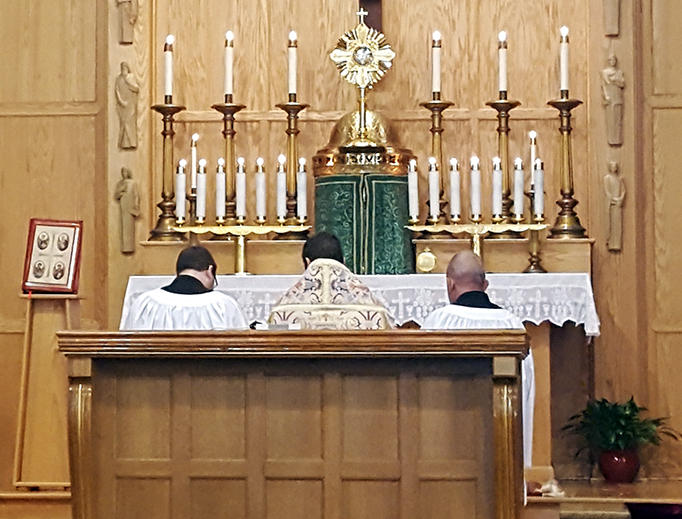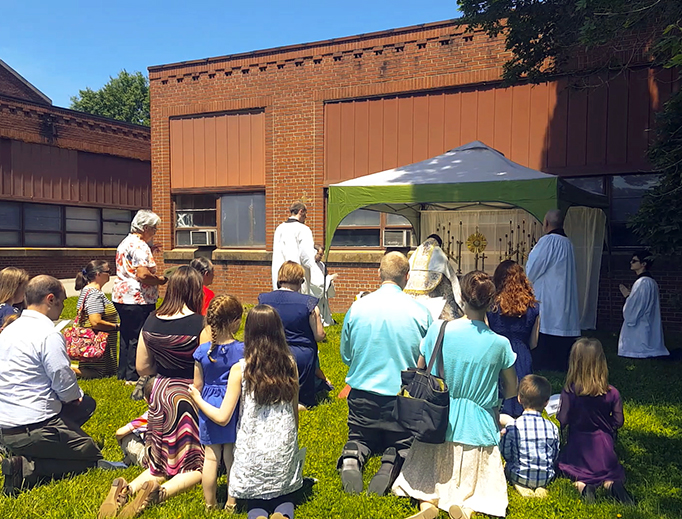 SOUTH EUCLID, OHIO
Sacred Heart of Jesus Parish
Photo by Michael Murray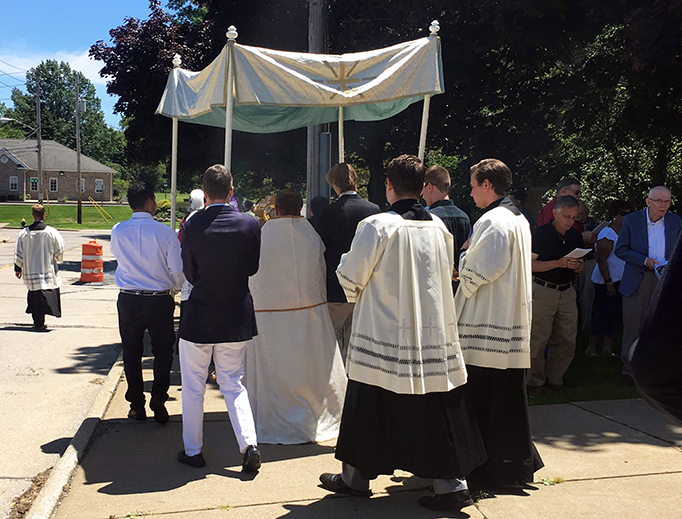 TONOPAH, ARIZONA
Our Lady of Solitude Monastery
Photos by Sr. John-Mark Maria PCPA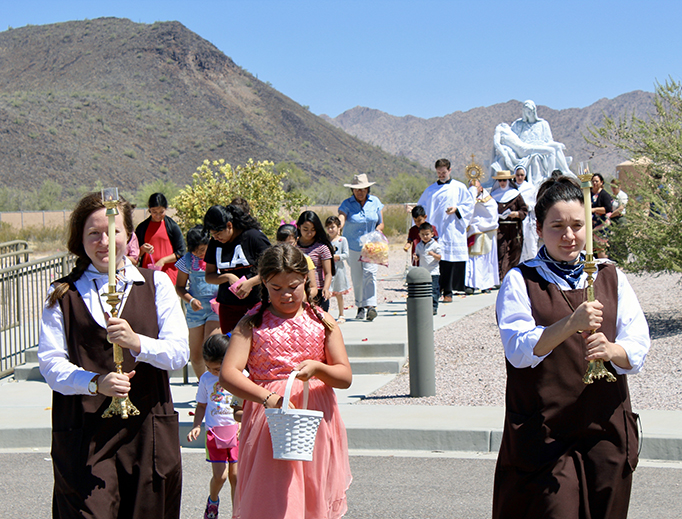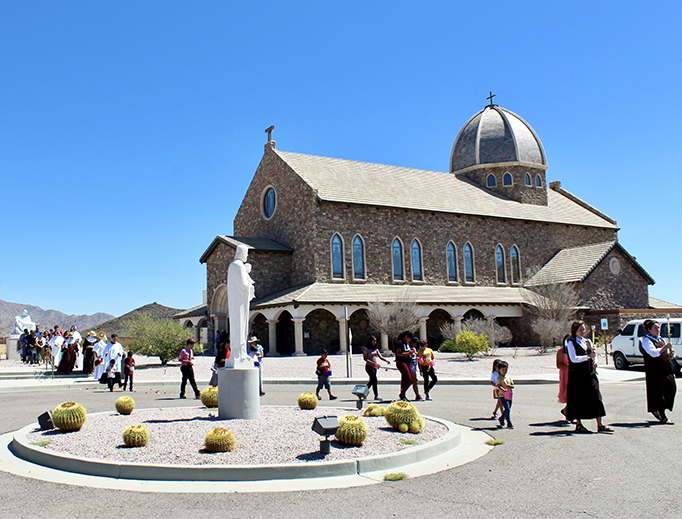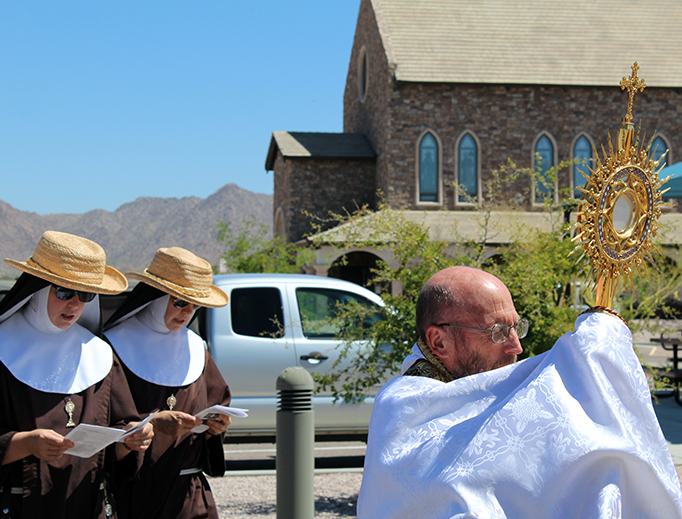 TORONTO, CANADA
Blessed Sacrament Parish
Photos by Monica Llano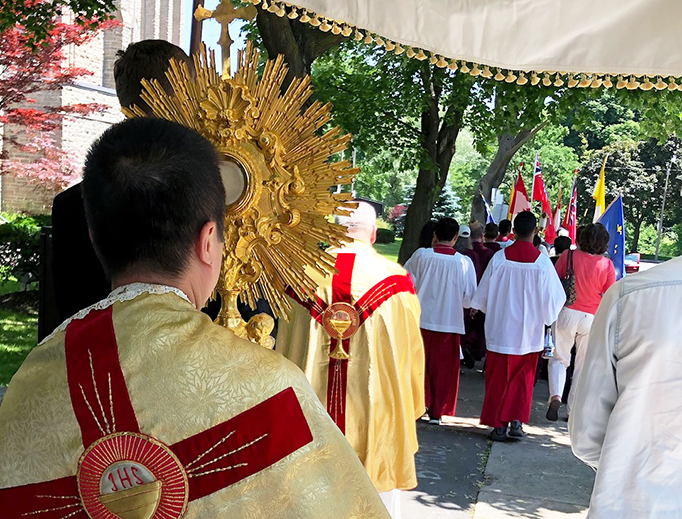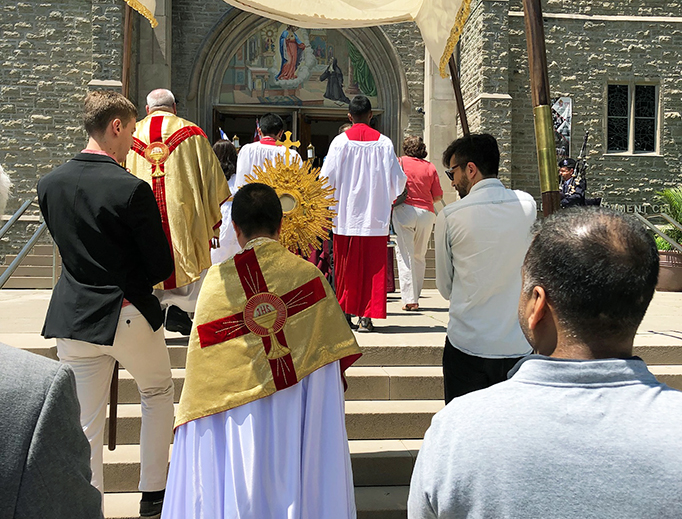 TRUMBULL, CONNECTICUT
St. Catherine of Siena Parish
Photos by Kate Gombos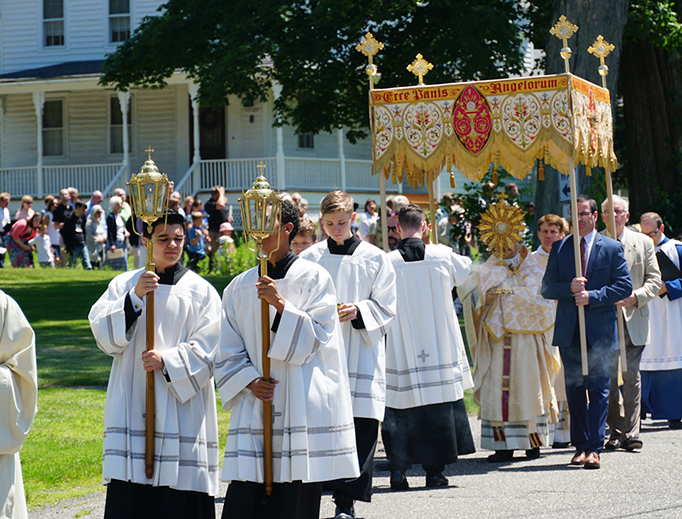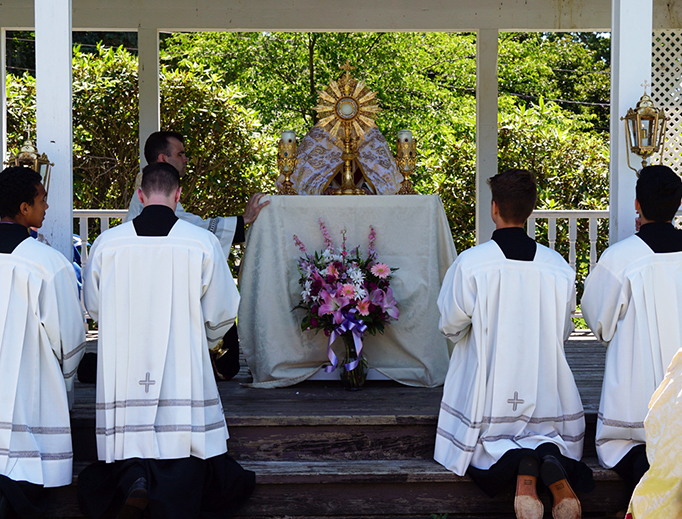 WALLA WALLA, WASHINGTON
Photos by B. Neal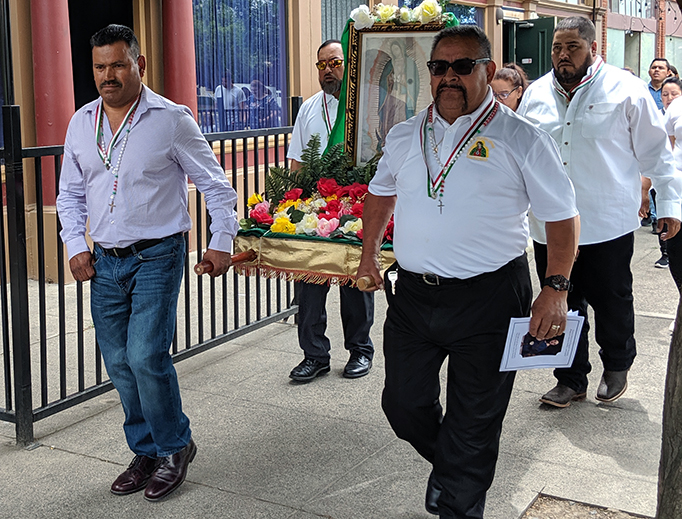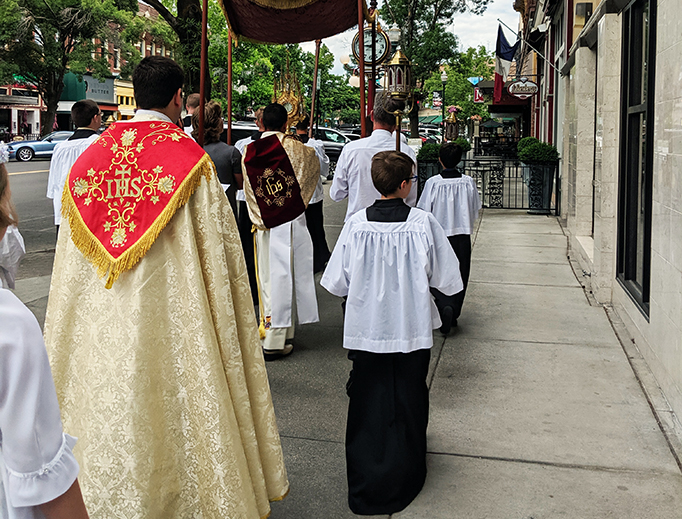 WASHINGTON, D.C.
Photos by Marketin Pici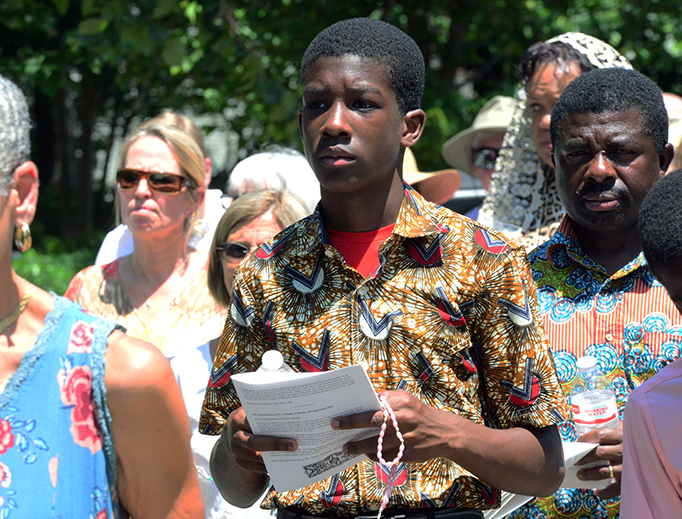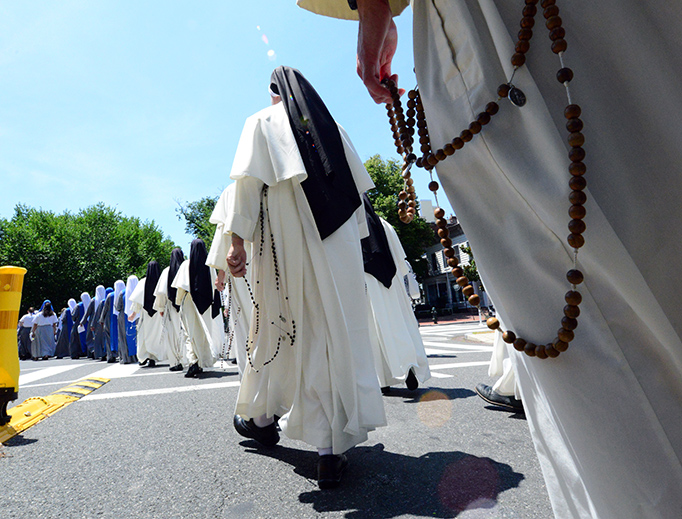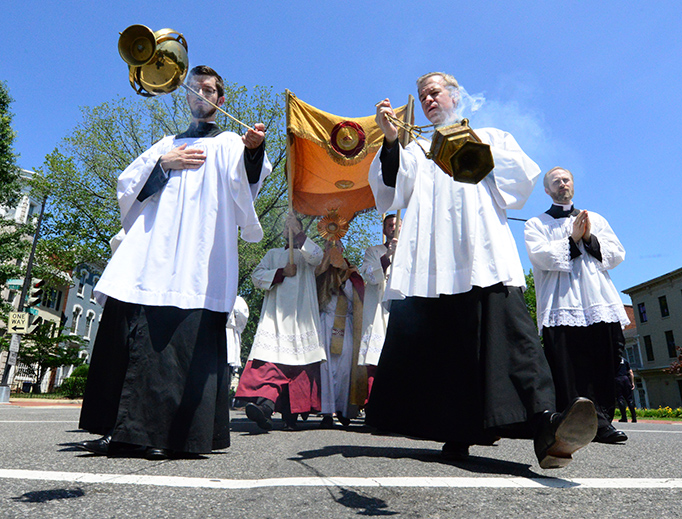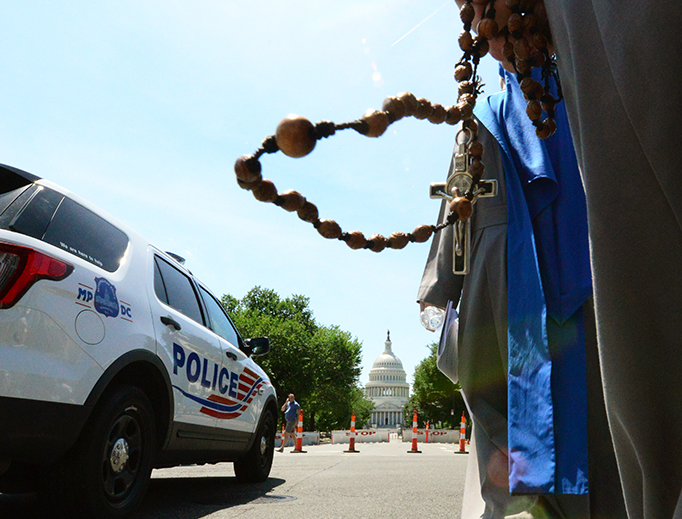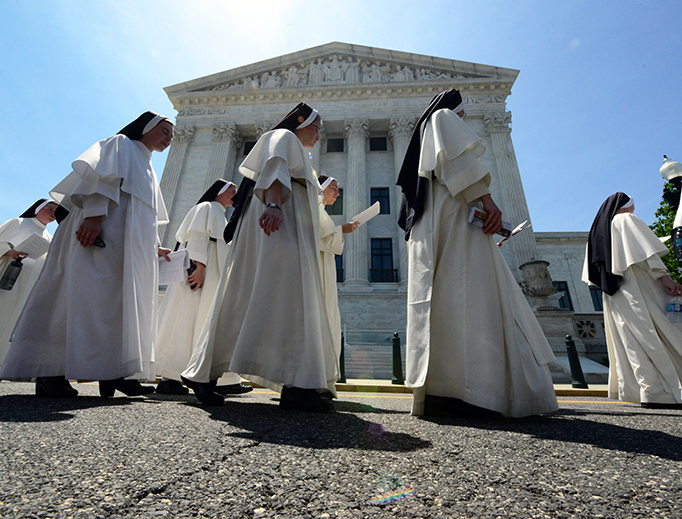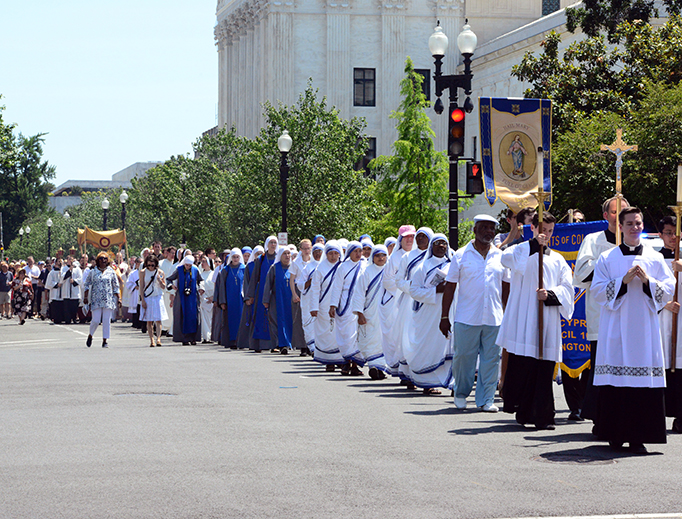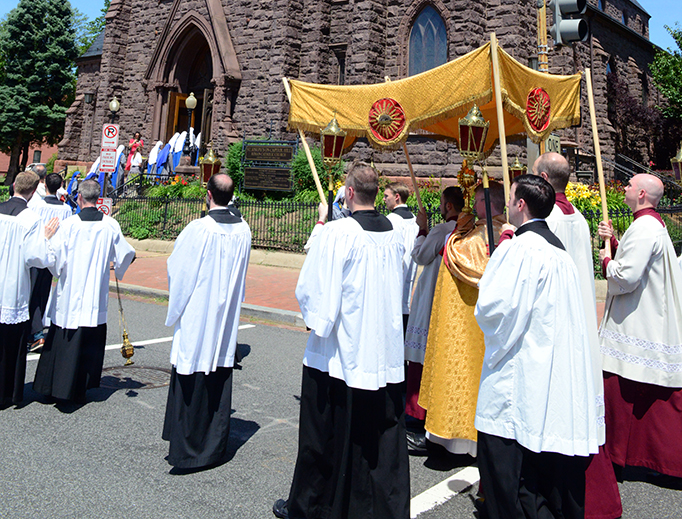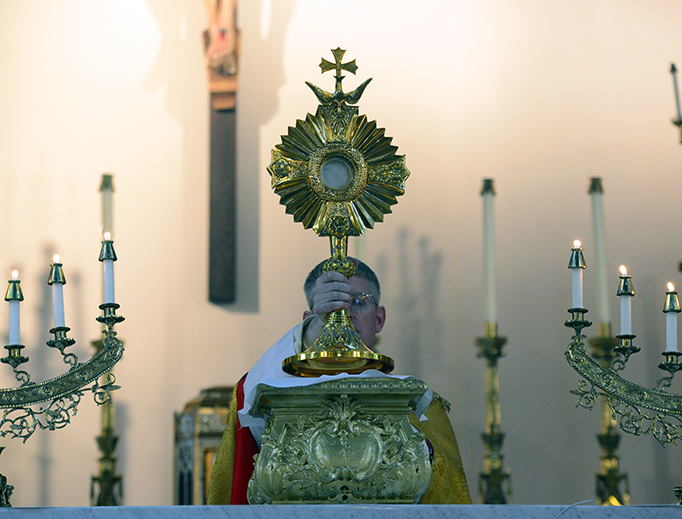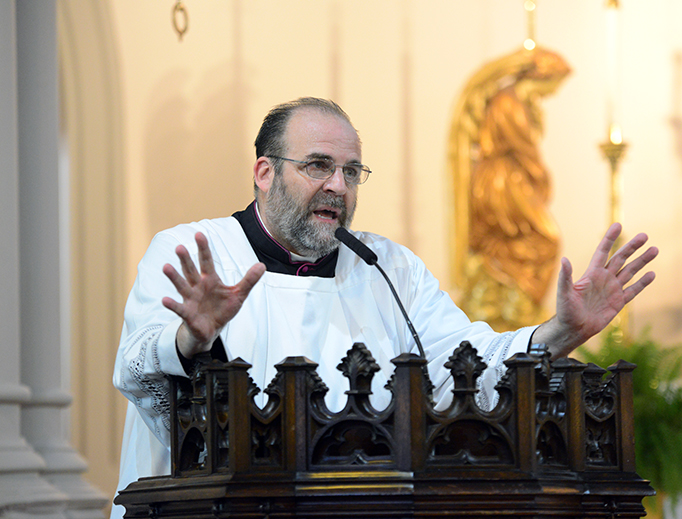 WHITEHALL, NEW YORK
Our Lady of Hope
Photos by Kathy Bernhard