The Many Faces of Mary
How well do you know Marian iconography?
Following up on last week's "Bad Church Art" post: I don't mean to pick on Los Angeles's Our Lady of the Angels Cathedral, but ... well, actually, I guess I do, come to think of it.
One combox reader objected that "Anyone who has even a passing familiarity with Christian and Marian iconography would instantly know that this is Mary." I'm hardly an expert, but I think I have a more than passing familiarity with Christian and Marian iconography. (I've seen a number of the works below in person, to start with.)
How about you? Some of the Marian works below are famous; others may not be. How many do you recognize? List them in the combox! While we're at it, let's play a game of "One of These Things is Not Like the Others." (Cue "Jeopardy!" music: Do DO do do, do DO do…)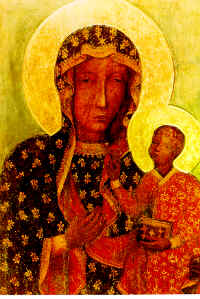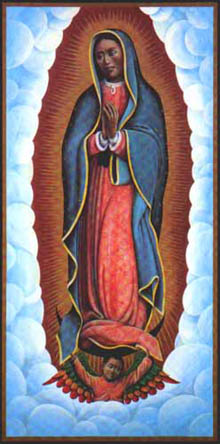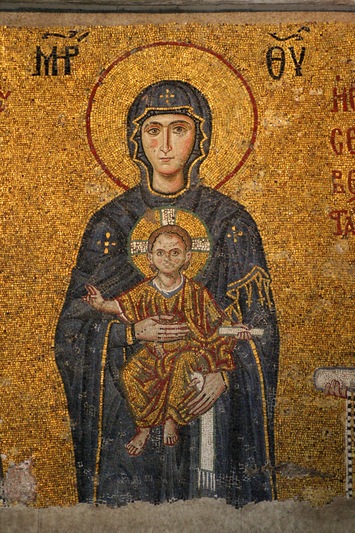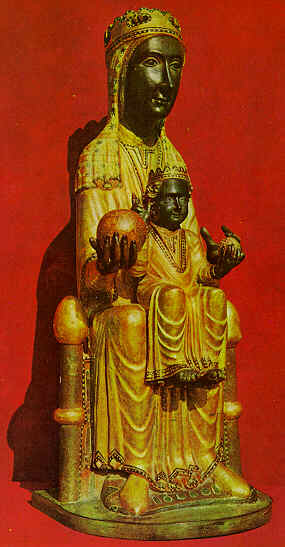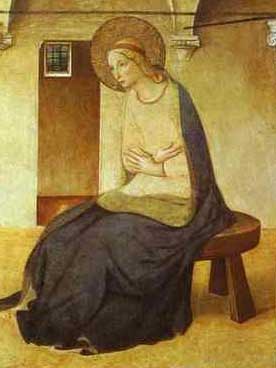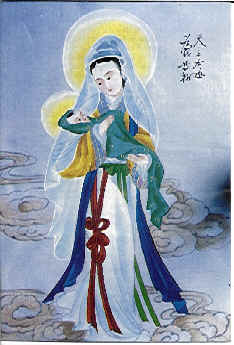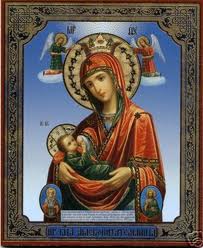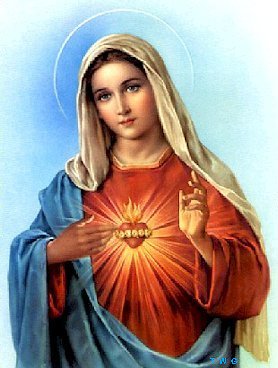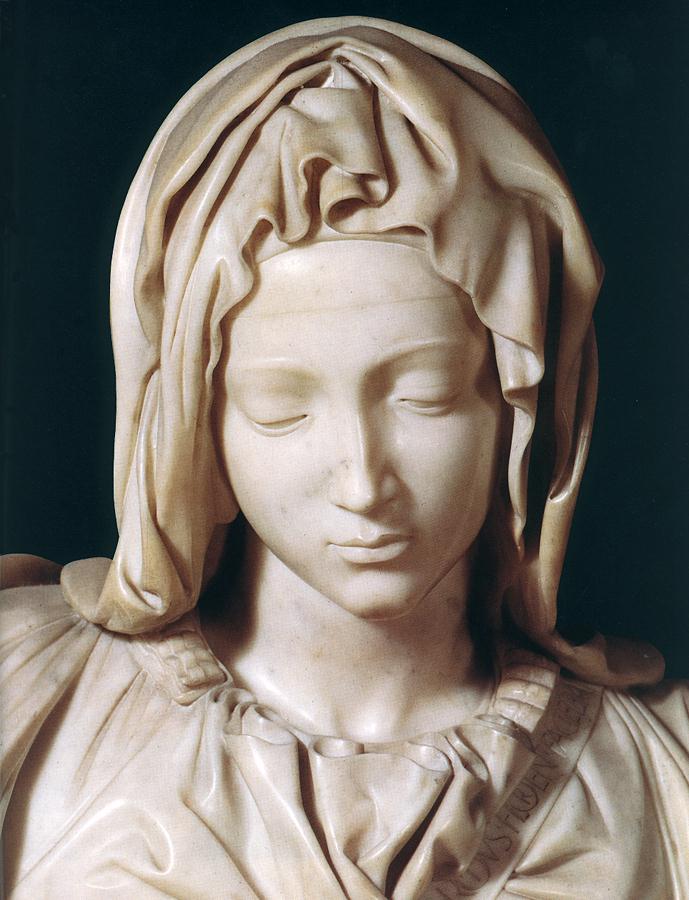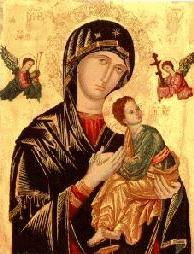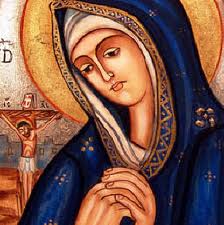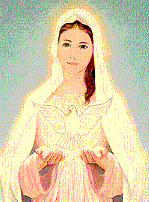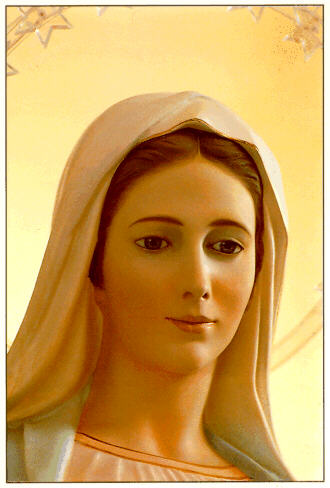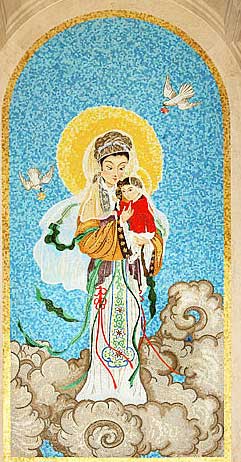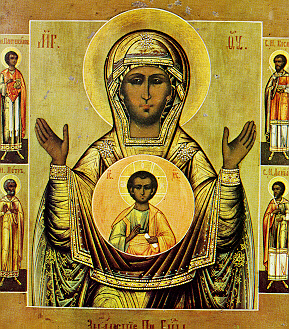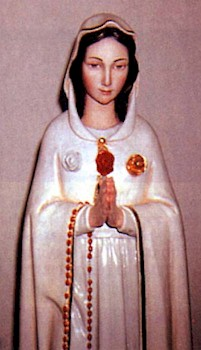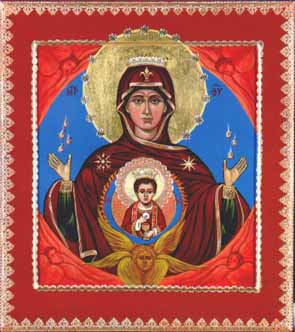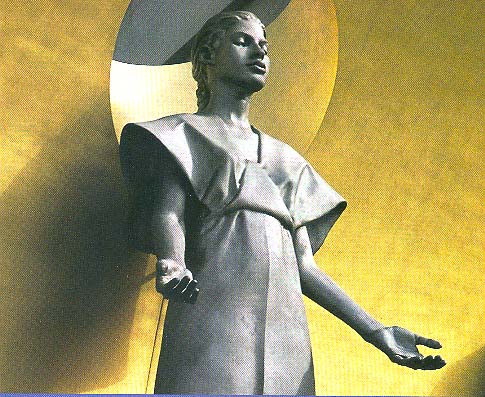 Postscript: A friend of mine once wrote regarding the last image above:
The idea behind it (for better or worse) is that the sculpture incorporates various ethnicities, making Mary a universal. (I see more African than others, but I do see that this is a mix.) I see this statue in the same light as I see pictures of the Gospel from Africa in which Jesus is black, or from Korea in which Jesus is Asian. I know that Jesus and the disciples were Mediterranean Jews, which would mean they would likely have certain features, but I also understand them as being people who transcend that physicality. It is good to have Jesus (and Mary) in whom we can see ourselves.
To this, I responded:
Yeah, but here's the thing. I've seen 100 percent African Marys, Asian Marys, Latin American Marys, etc., that still exhibited continuity with the heritage of Christian sacred art in general and the representation of Mary particularly.

The Mary of popular devotion takes countless forms, Eastern and Western: There is the Virgin of Guadalupe, of Lourdes, of Fatima, of Loreto, of Czestochowa; Our Lady of Africa, of Europe, of Montserrat, of Shongweni; Our Lady of the Snows, of the Valley, of the Wayside, of the Woods; Our Lady of Perpetual Help, of Sorrows, of Victory; She who shows the Way, Mother of Loving Kindness, the Virgin of the Sign.

Yet remarkably despite vast diversity of cultures, styles and traditions, there is still something recognizable about Mary from culture to culture, tradition to tradition. The Mother of God Enthroned in Eastern iconography is somehow recognizably the same figure as the Virgin of a Western pieta, or the miraculous medal image.

What's going on in the LA cathedral strikes me not as a blending of cultures, but a radical break from all previous Marian iconography. It looks less to me like any conceivable Mary than some New Age goddess or icon of the Feminine As Such. It is as much or more Pocahontas, Joan of Arc, valkyrie, priestess, Amazon, you name it, as the Mother of God.