Catholics in New Media: CNMC Kickoff
I'm here in Boston, MA for the 2010 Catholic New Media Conference. Tonight we had a totally awesome meet-n-greet at the Omni Parker Hotel to kick off the conference. I got to catch up with a lot of friends from last year's conference and to meet a lot of new faces as well.
Naturally, I grabbed my dry erase board from off of our refrigerator at home - the one that usually contains the running grocery list - and forced people to write stuff on it while I snapped pictures of them.  See if you can pick out who any of these people are: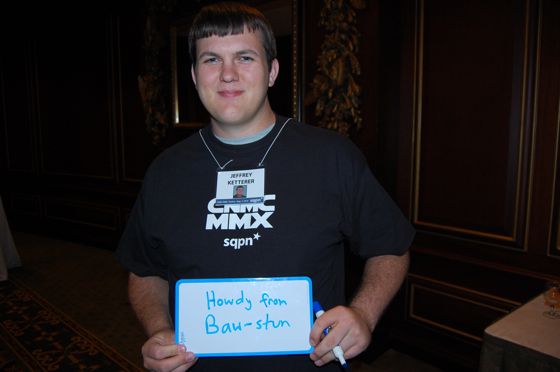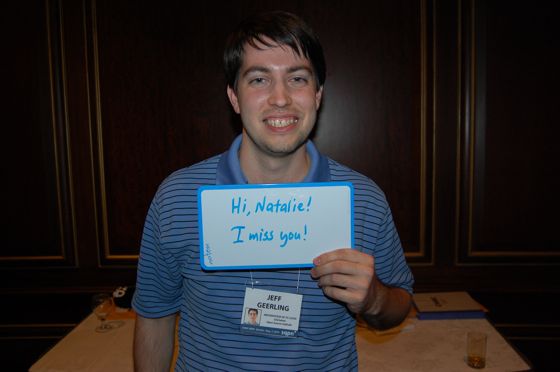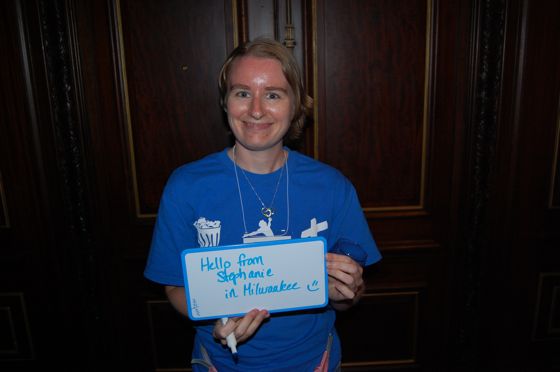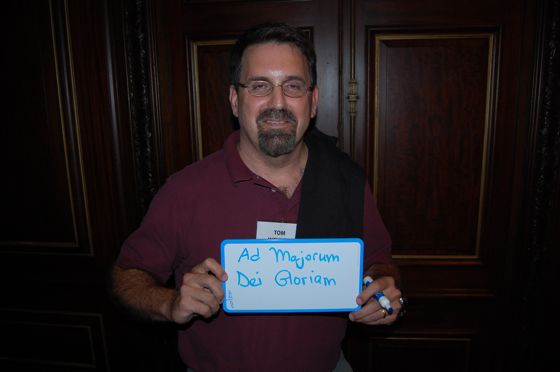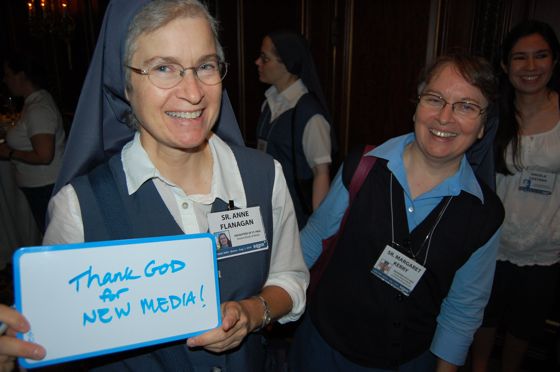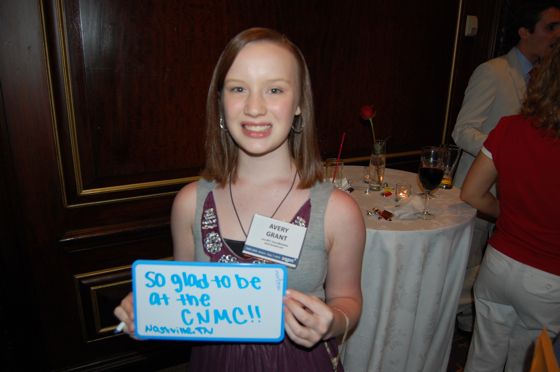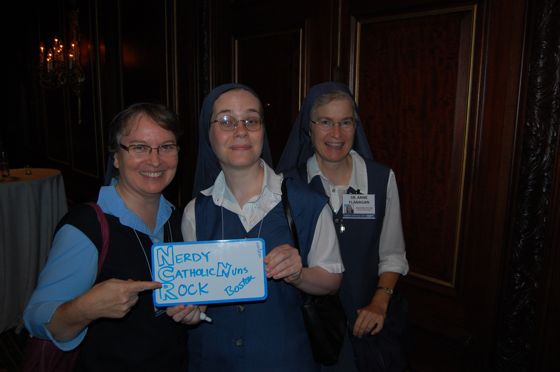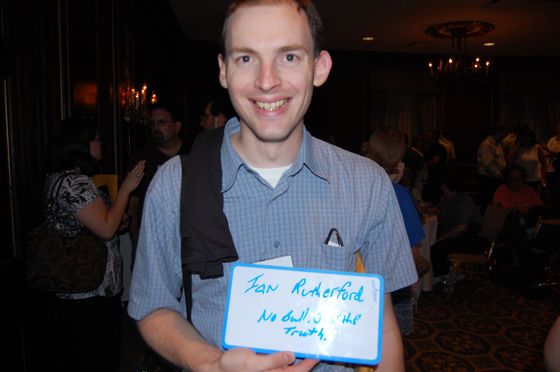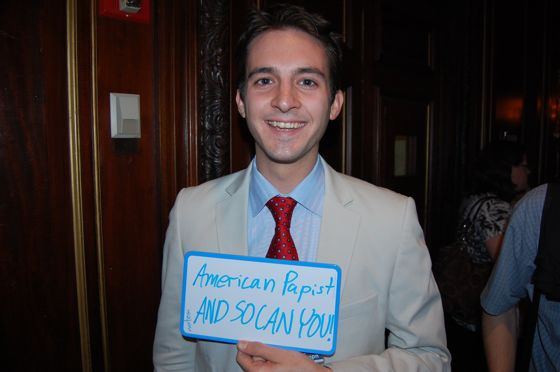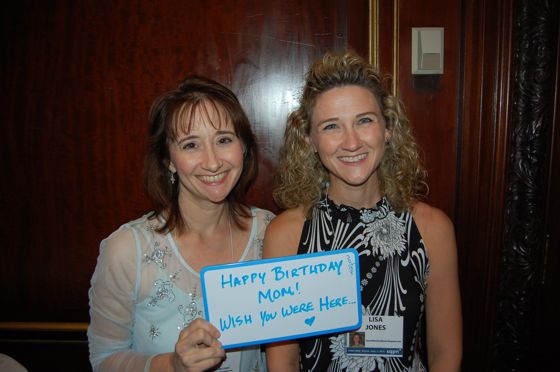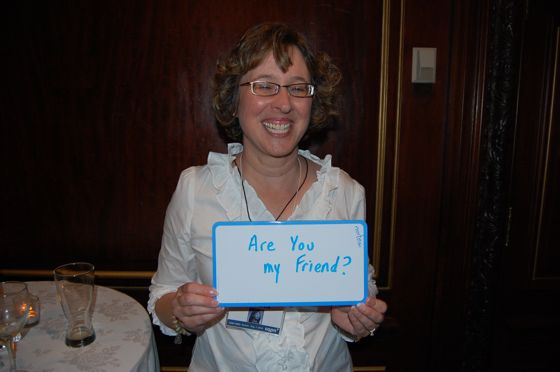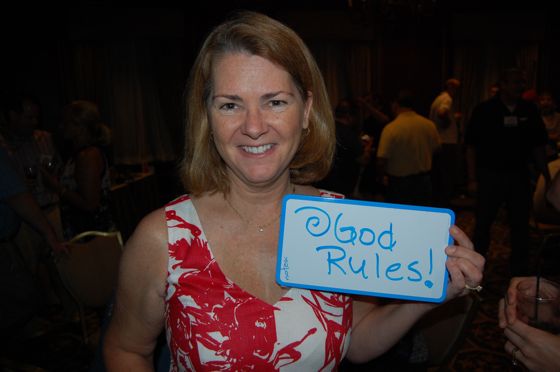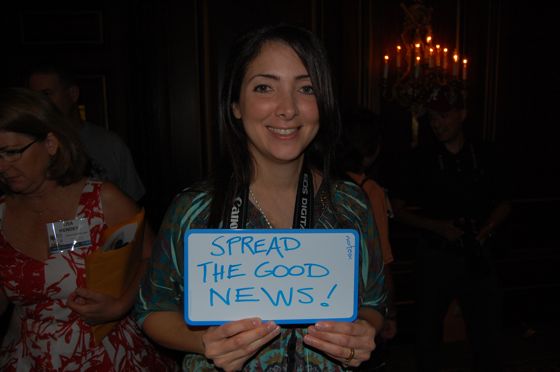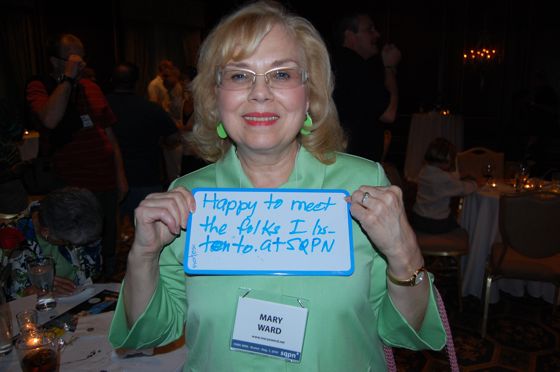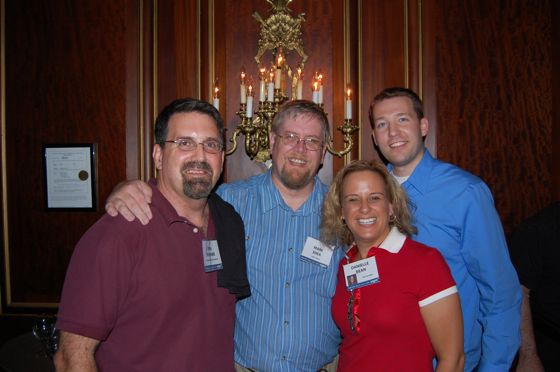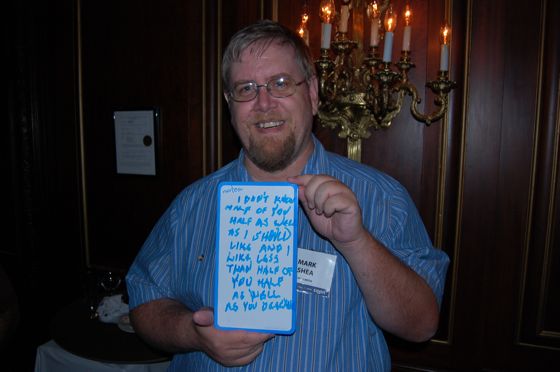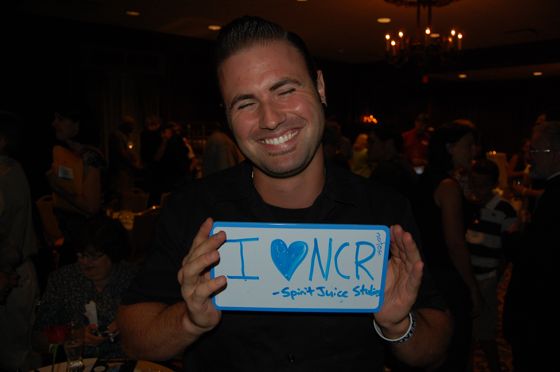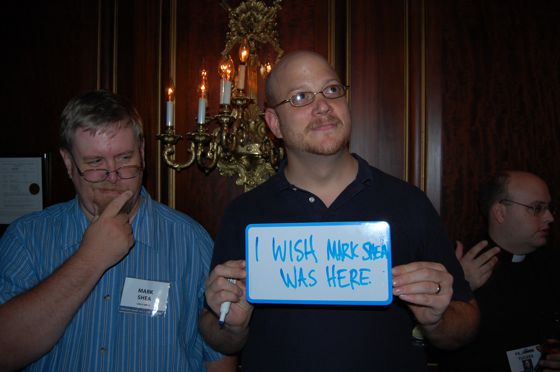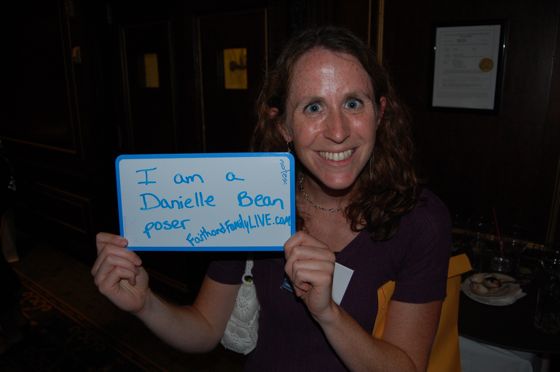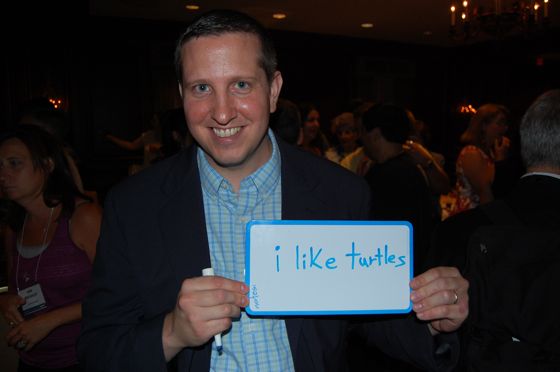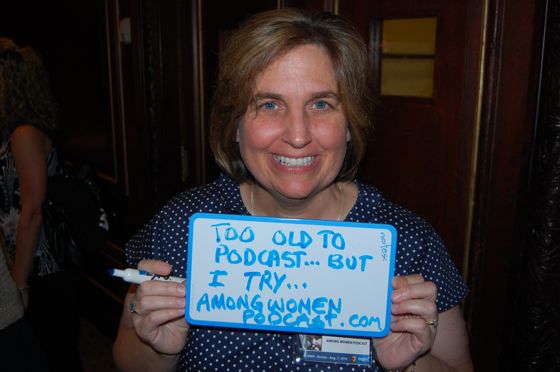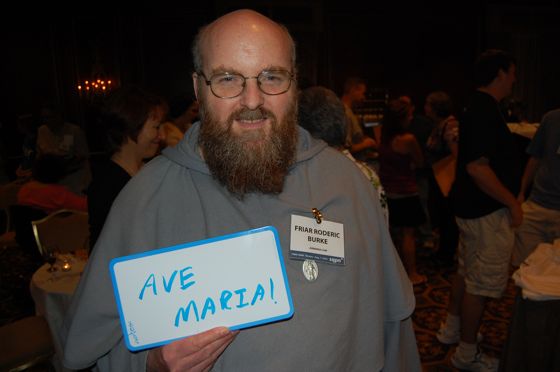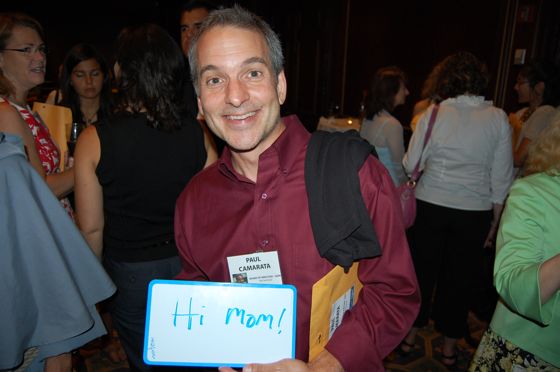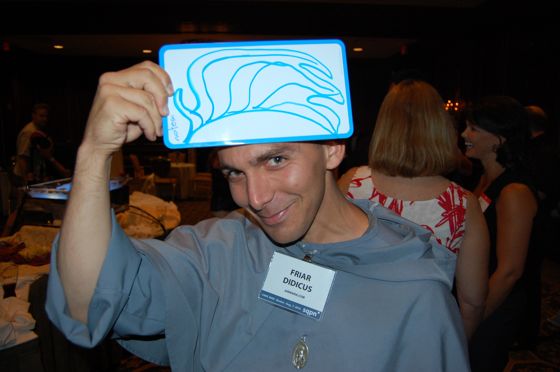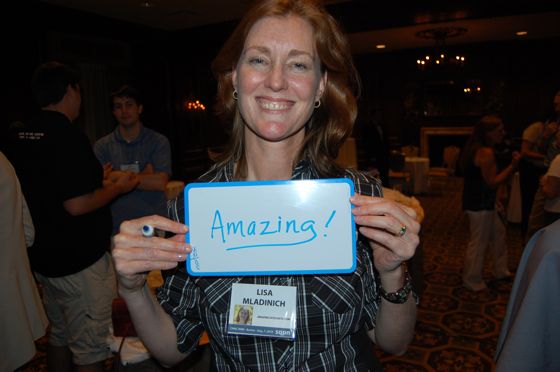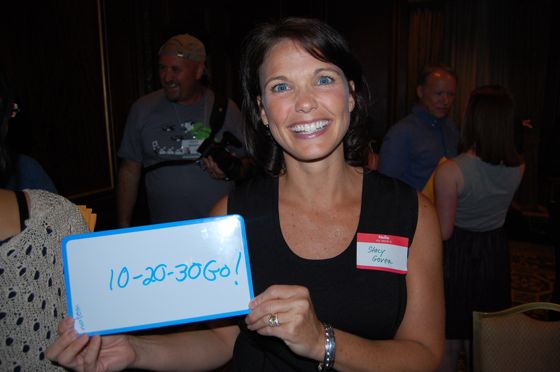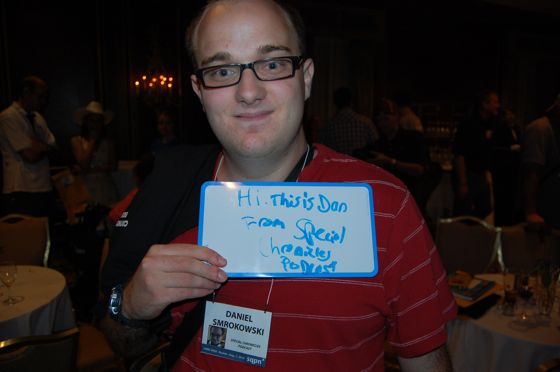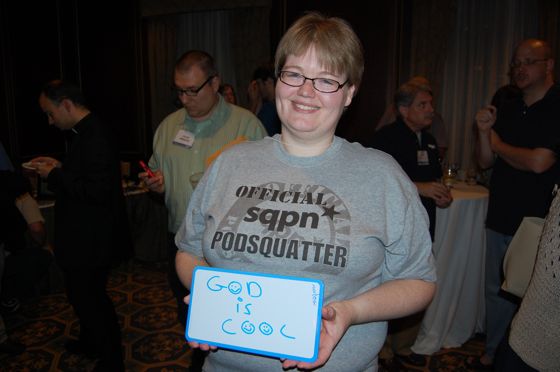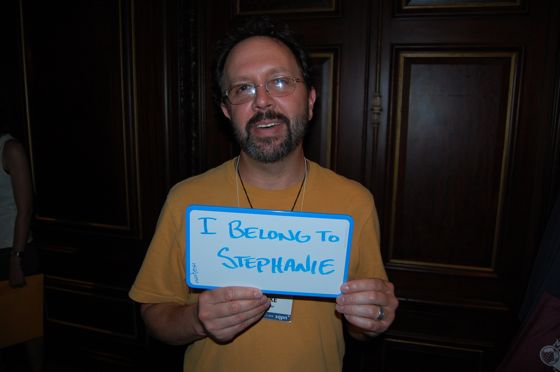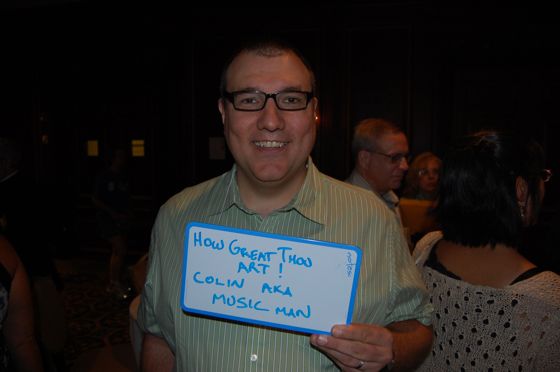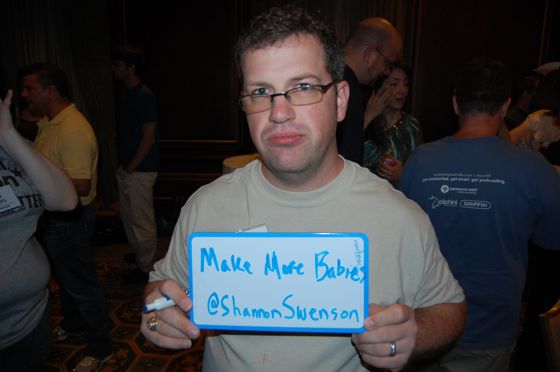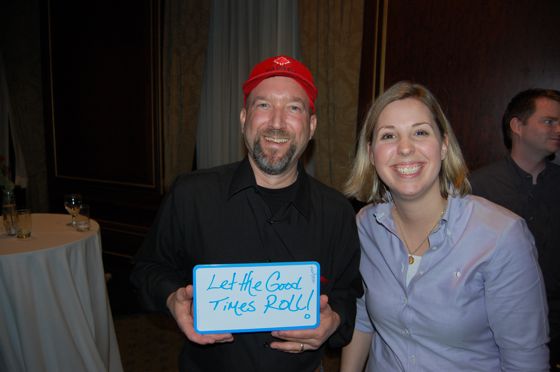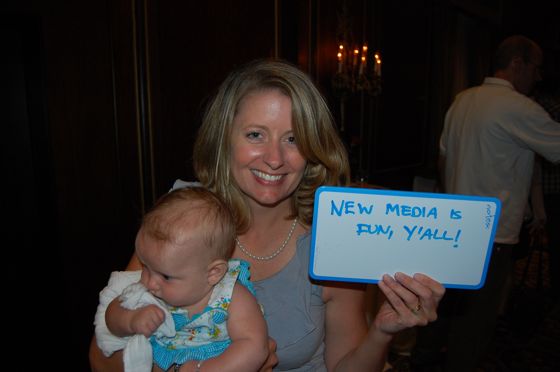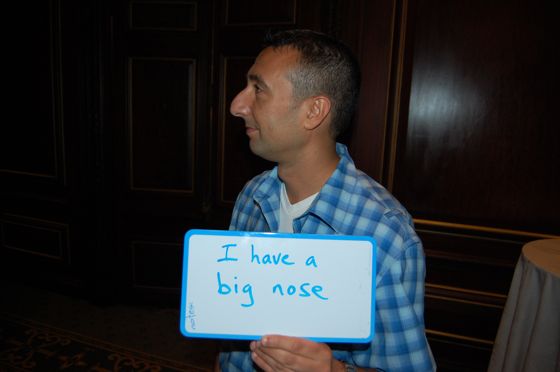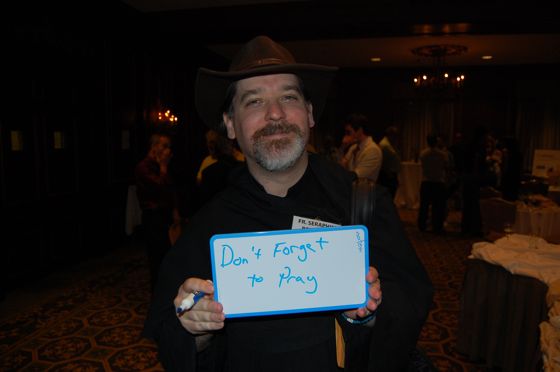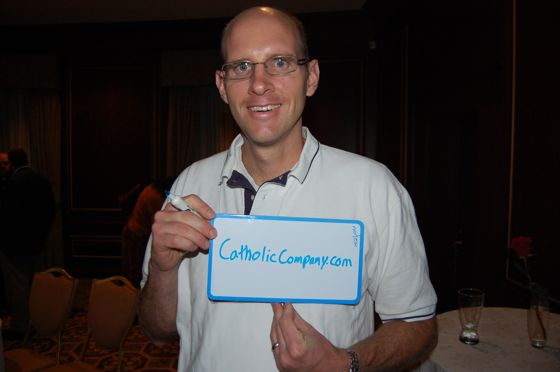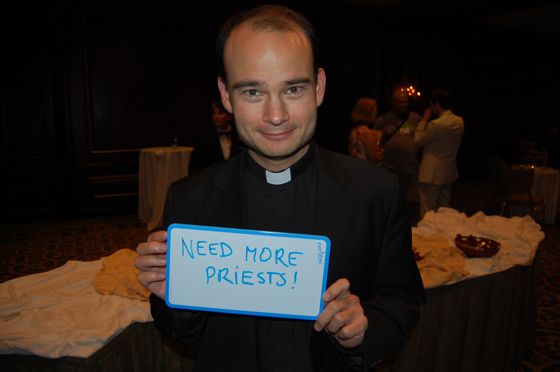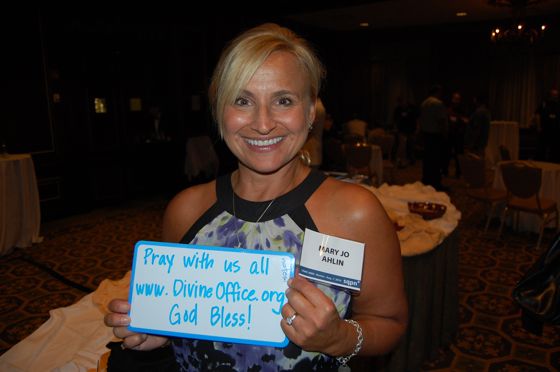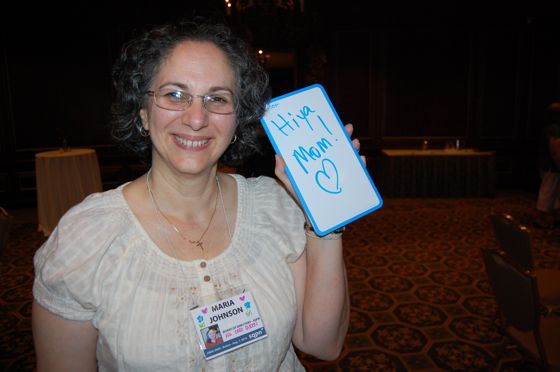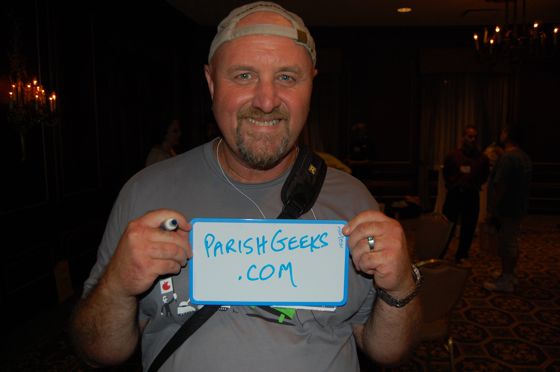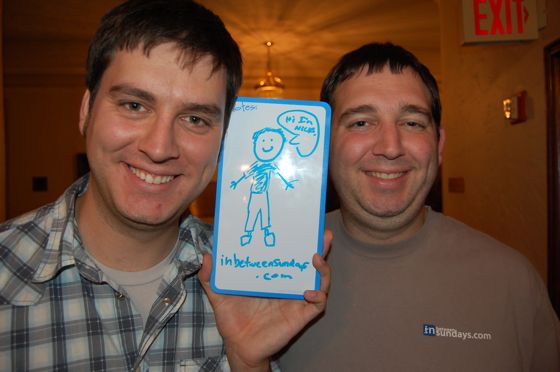 When I get time I will try and come back through and tag and notate each picture. In the meantime, leave some comments if you recognize anyone in the pictures!  I'm looking forward to the full day of CNMC conference activities tomorrow!
Catholics in New Media
is a weekly series highlighting something particularly awesome going on in the Catholic world of new media.