A Princess Guide, a Murder Mystery, and a Look at Being Gay and Catholic
Sometimes I look at the pile of books I have read and want to review and shake my head, because it looks like a disparate grouping.
Take this week's load: a book with the subtitle "Faith Lessons from Snow White, Cinderella, and Sleeping Beauty," a murder mystery published by a small press that kept me turning pages, and an inside look at the life of a gay Catholic whose courage in sharing her story is an inspiring and challenging read.
So let's dive in, shall we?
For young women and moms of all stripes: The Princess Guide: Faith Lessons from Snow White, Cinderella, and Sleeping Beauty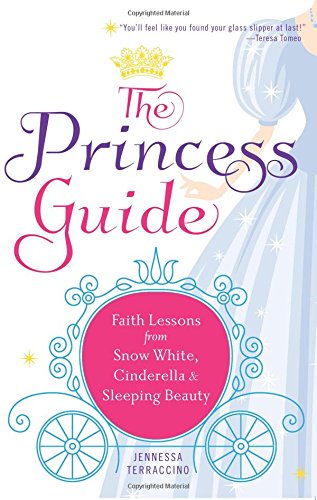 Jennessa Terraccino (Servant Books, 2015)
At first, I wasn't sure I would enjoy this book. It seemed too pat, too packaged, too markety. And I get enough Disney princess, thanks.
Reading it, though I spent half the book considering that I am NOT the target market, I couldn't help but reluctantly enjoy it. And the truth is, I'm NOT the target market: this book is written for young women. However, I have a bevy of young women in my life: daughters and nieces and friends. Though this book is a perfect read for them — I'd say from about 8th grade and older — it's also a book that moms and aunts and mentors can and should read.
The book takes an in-depth look at three major Disney princesses: Snow White, Cinderella, and Sleeping Beauty. From each of those, Terraccino draws out faith lessons that left me nodding. The connections she draws from these stories are creative and clever and applicable.
There's a message in this book that every young woman needs: there is hope for being a princess! Your standards don't need to be lowered and God does have a plan for your life. This is a book, above all, about the hope of authentic faith and femininity.
Overall, an enjoyable read. I recommend it.
For fiction fans: Death Dons a Mask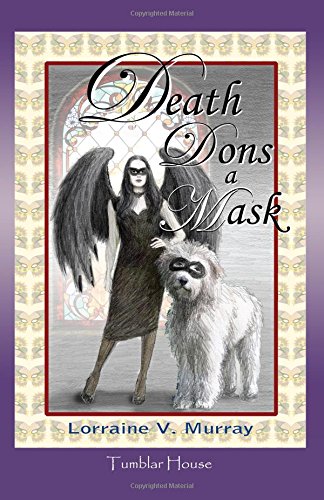 Lorraine V. Murray (Tumblar House, 2013)
Though this is the third book in a series, I didn't realize it when I picked it up and it stands alone just fine. As it turns out, I read the second book, Death of a Liturgist, a few years ago and loved it. I really enjoyed this one, too, and did not have it all figured out despite my best attempts.
Cleverly written all around, with dialogue that held up and characters who had some extra color. The mystery was actually a mystery, and I caught myself trying to stay up to read just one…more…chapter. Though I found the romance bit a bit much, I still recommend it with a smile. See if you don't find a new favorite character when you read it. (Mine is Mo-Mo, hands down.)
For a deeper look at a difficult issue: Gay and Catholic: Accepting My Sexuality, Finding Community, Living My Faith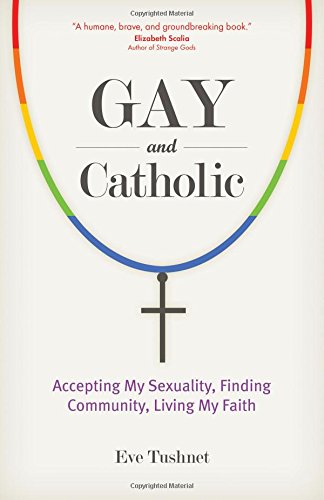 Eve Tushnet (Ave Maria Press, 2014)
Meet one of the hardest books I've been asked to read and one of the most important books I've read and one that should be a must-read for everyone today.
Being gay isn't just a hot topic, it's a hard topic. I mean, who am I to speak of it? But then again, who am I to keep quiet?
This topic affects us all: it impacts those who face same-sex attraction, whether they're the ones struggling with it or the people on the sidelines watching and (hopefully) supporting.
Tushnet has, in just over 200 pages, given us a glimpse that's raw and challenging. It's not easy to read, in part because, wow, she's not so different from me, is she? It's honest and raw and it will make you examine assumptions you might not have even known you were carrying.
While the title may lead you to think that this book only applies to your reading list if you are gay, know someone who's gay, or have an interest in the topic, let me toss you this: I gained as much insight about my own vocation as a married woman as I did about Tushnet's vocation as a celibate gay. There was a relational quality in her writing, one that acknowledged the others in her life. Her self-awareness extends and invites us in, forcing us to consider who we are.
This book is not light reading, but I couldn't put it down. It's a book you deserve to read.