A Few Titles I'm Looking Forward to Reading
For the last few years, the week between Christmas and New Year's has been an opportunity for me to read. I turn off the computer, put an auto-responder on my email, and bask with a pile of books.
While I'm not going to be doing exactly that this year, I do have a few titles I think I can finish for some fun Christmas break reading (and one that I want to make sure I share).
As Morning Breaks: Daily Gospel Reflections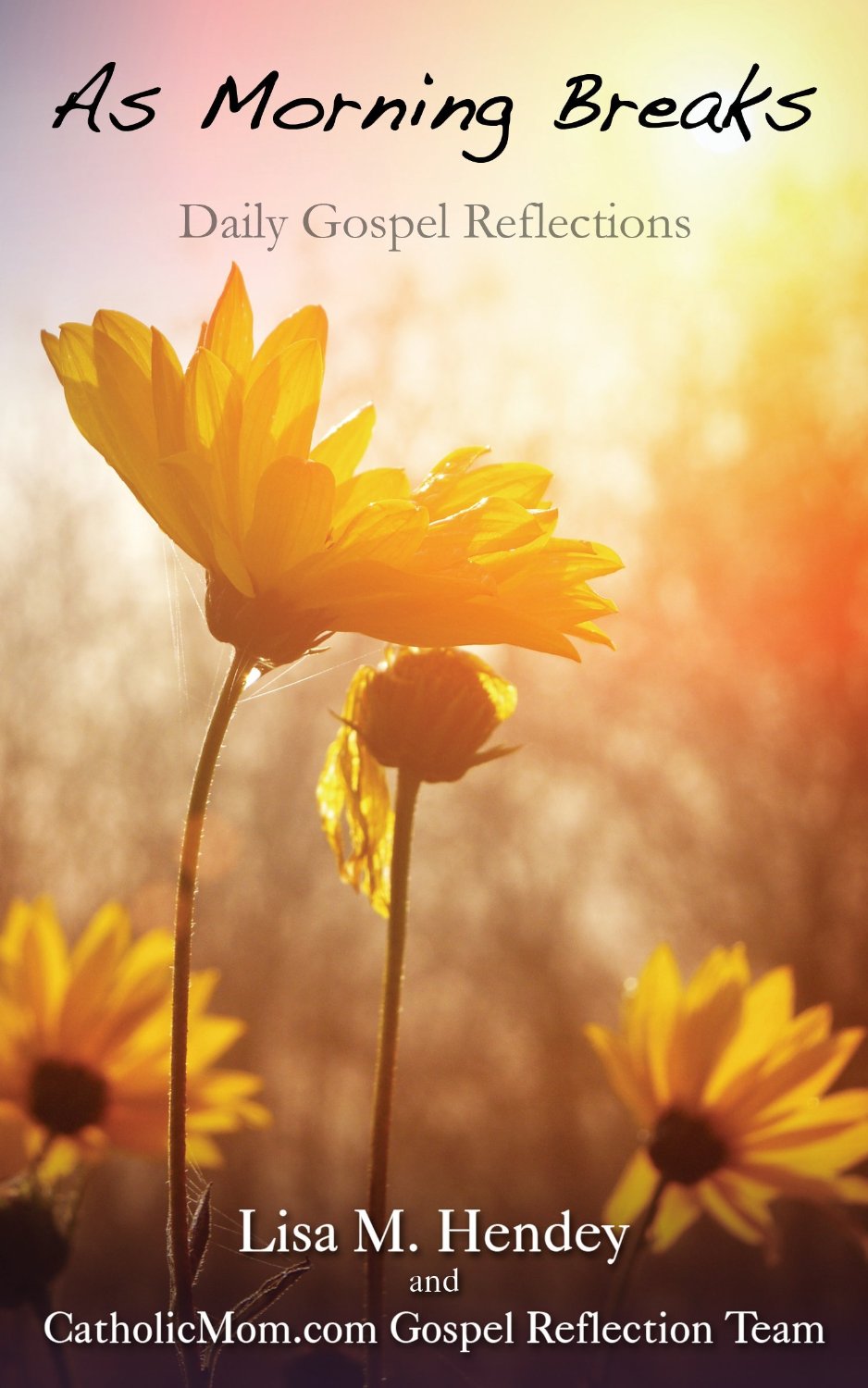 I'm very hit-or-miss with my daily readings, especially in certain seasons of life (like the one I'm in right now), but I'm trying, above all, to learn the lesson of not giving up.
One tool that's helped me do that this year is the new-this-year feature at CatholicMom.com, Daily Gospel Reflections. When founder Lisa Hendey suggested gathering the 2015 reflections into an eBook, I'll admit I jumped with joy.
I've contributed to them, it's true, and that's been a good writing practice. But reading the other insights on the gospels has helped me grow spiritually. The contributors span the gamut of regular Catholics, people like you and me and the guy next to you. Each reflection is bite-sized, with a reflection question and a short prayer.
Best of all, now I can have them with me and not have to have online access (and the distraction that getting on the internet may or may not pose for me).
So while I won't be reading this all at once over my Christmas break, I'm making sure it's prepped and ready to go on my phone AND my Kindle.
Catholic Philosopher Chick Comes on Strong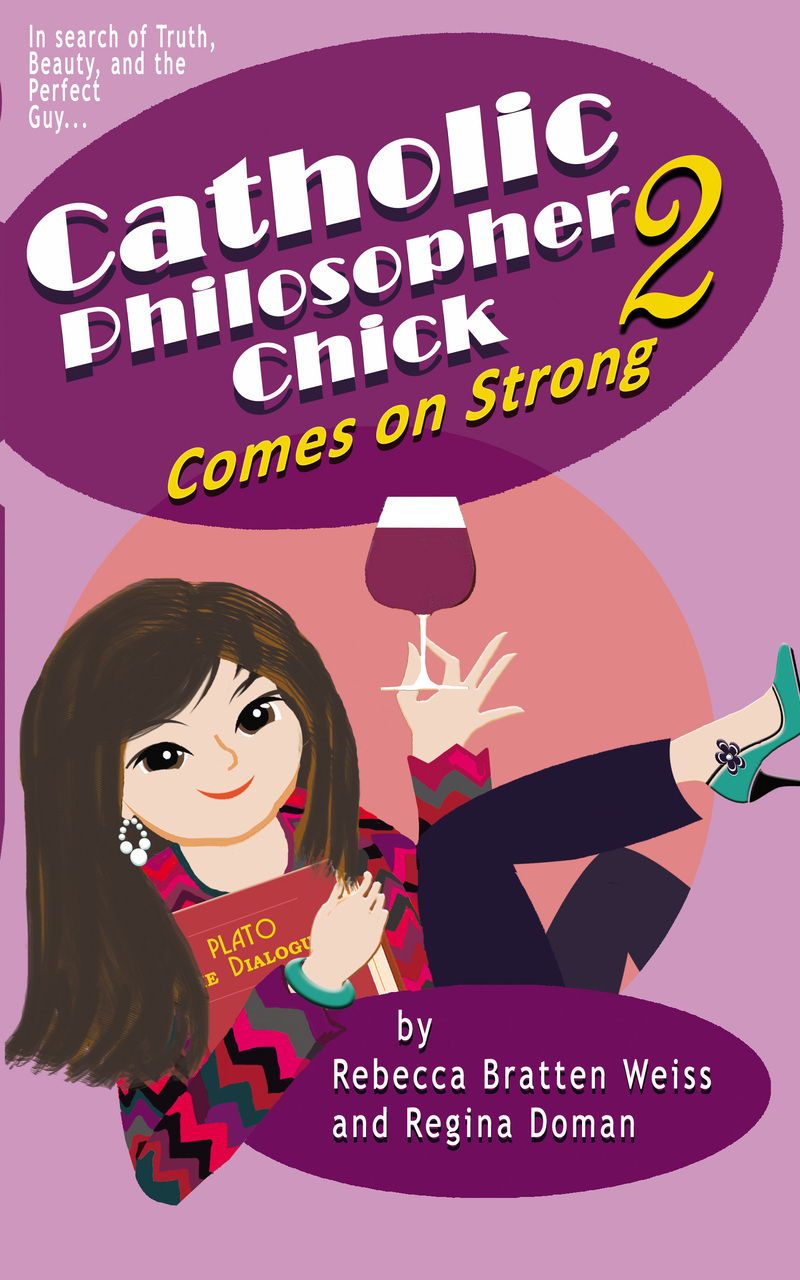 Regina Doman and Rebecca Bratten Weiss delighted me with the first book in this series, and I decided that this is the kind of light-but-good reading I will do. Period.
Among the things I loved about the first book:
 - It was clever without being over-the-top.
 - It had romance and brains and shoes in just the right amounts.
 - It could be shared without any embarrassment, whether I was recommending it to my teenage nieces, my mom friends, or perfect strangers.
 - It had characters I wish I could meet in real life.
 - It was just plain entertaining. 
Yes, it was chick-lit-ish, but guilt-free and even a bit catechetical (though I hesitate to say that in case you roll your eyes and write me off as lying about it being good).
According to what I've read of this new title, it sounds like main character Cate is back at grad school and facing a set of problems that are just real enough to keep me hooked (but not worked up and stressed).
Incidentally, if you're interested in this book, the first book is free in December as an eBook. (There are some other great eBook titles for free and cheap available right now from Chesterton Press, too!)
I Am Margaret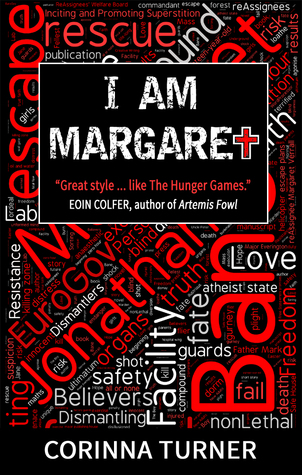 When I read the synopsis of this book, I knew I'd have to read it. It reminds me of the Unwind series crossed with some Divergent, maybe with something else (Hunger Games?) on top. I'm so curious I can barely stand it, and I have a feeling I'll be up late reading, barely refraining from immediately starting the next book in the series.
I'll admit it: I do sort of want to read some light fiction. But I also suspect that, like those other series I mentioned, this will be thought provoking and conversation inspiring. I have hopes that it will be the kind of book I can share with the Catholics — and non-Catholics — in my life with the sort of enthusiasm that good books inspire.
So...we'll see. I have quite a few other books, but these are the ones that I might realistically finish. Would love to hear what you're hoping to read...