Results from Tag: 'protection of children and youth'
A Nov. 22 interview included the latest defense by the Holy Father of his predecessor.
A mother desperate to save her child places him on a train alone; young cancer patients travel to Poland; a maternity ward is struck in the City of Mary: May the Most Holy Mother of God extend her blessed mantle of protection over a besieged people.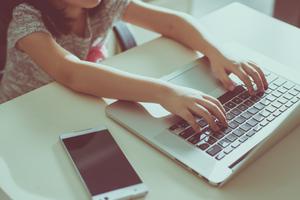 Francis spoke to participants at the global "Child Dignity in the Digital World" conference.