Results from Tag: 'cleveland diocese'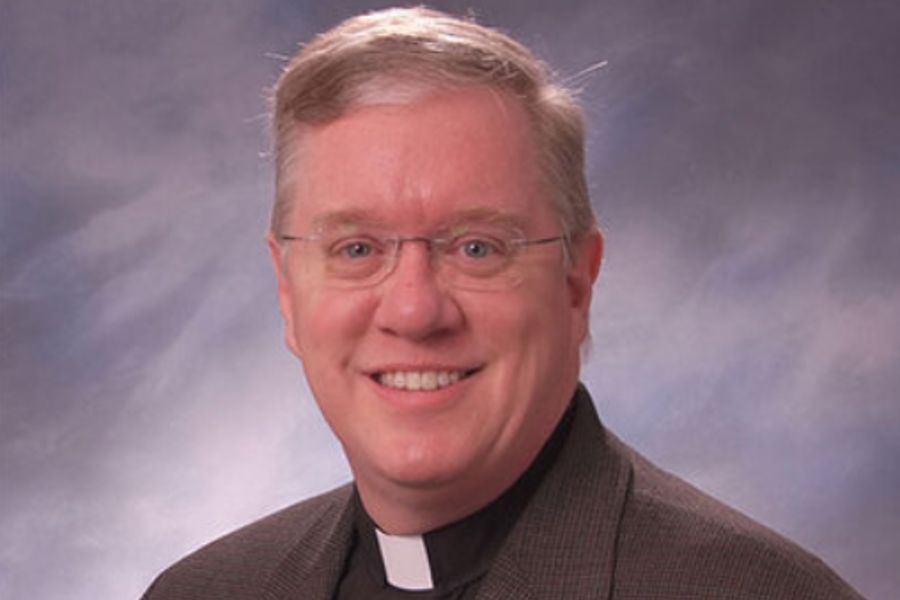 The Cleveland-born priest is one of three priests in his immediate family.
Robert McWilliams, who was ordained by the Diocese of Cleveland in 2017, was convicted in July of sex crimes he committed involving children, beginning in the year he was ordained.
Bishop Malesic, who will turn 60 in August, has led the Diocese of Greensburg since July 2015.