Results from Tag: 'adoptive families'
Being asked to be the mother of another woman's child is the greatest gift I have ever received.
Catholic families face significant obstacles to adoption today, but the Church can help them experience the rewards and normalize adoption in the culture.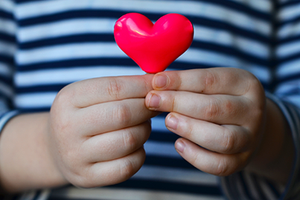 Reframing the issue as a battle for 'adoption choice' is one strategy for making the case for Catholic Charities' continued right to serve children and place them with families.