Latest
Search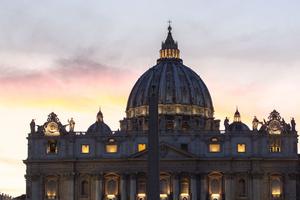 COMMENTARY: Some thoughts on whether such changes would constitute authentic doctrinal development or represent a corruption of previous doctrine.
COMMENTARY: In many ways, the teaching of Newman, just as with Sts. Athanasius, Philip Neri, Francis de Sales, Josemaría Escrivá and John Paul II, is particularly suited for our time.
The 19th-century scholar's profound insights remain highly relevant for 21st-century Catholics.