Results from Tag: 'prayer and fasting'
Call to lift up petitions to God for nations, society and families.
EDITORIAL: These 40 days are an opportunity to minimize the deluge of excessive information in our lives and to replace it with prayer, silence, Scripture, service and meaningful conversation with others.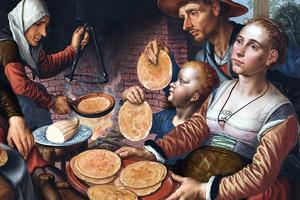 The Pre-Lent season is an ancient tradition of the Catholic Church meant to help Catholics get ready for the regular penitential season of Lent.