Results from Tag: 'medicaid'
Pro-life groups have already criticized the move, with Susan B. Anthony Pro-Life America calling the effort illegal.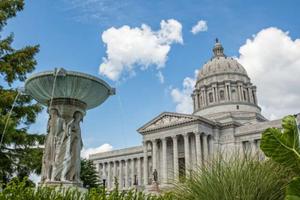 The decision was a blow to pro-life advocates in the state, who have consistently turned out pro-life legislation and court decisions in recent years.
The U.S. Court of Appeals for the Fifth Circuit vacated Thursday a previous injunction barring Texas from stripping affiliates of Medicaid funding.