Results from Tag: 'governor hutchinson'
In addition to banning the procedures for minors, the bill also blocked referrals and public funding for gender-transitioning procedures.
The new law that takes effect Aug. 2021 states that medical professionals, institutions, and healthcare payers cannot be forced to perform services with which they disagree based upon religion or morality.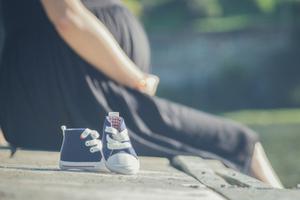 The Diocese of Little Rock's Respect Life Office said on April 16 of a "particularly troubling" increase in abortions at the facility, especially by women traveling from neighboring Texas and Louisiana, states which have halted elective abortions.