Results from Tag: 'google workspace'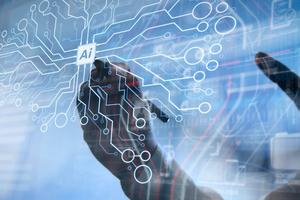 Systems can generate convincing audio and photorealistic-style images and video, sometimes modeled after real people.
The U.S. bishops' conference has warned that the Equality Act could "punish" religious groups which do not recognize same-sex "marriage" and transgender ideologies.
During the Feb. 7 memorial event, the video stream was hacked, and anti-Semitic slogans, photos of Hitler, and pornographic and blasphemous images were displayed.