Results from Tag: 'diversity'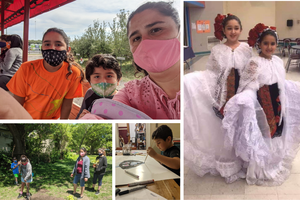 Black and Latino home-schooling groups have expanded as more diverse families opt to teach their children at home.
COMMENTARY: We don't have very much clarity on what these terms really mean, not just by definition, but in actual practice. During an intense election cycle, lack of clarity is a problem.