Results from Tag: 'buffer-zone laws'
Abortion activists succeed in removing the pro-life witness from the U.K. coastal town of Bournemouth.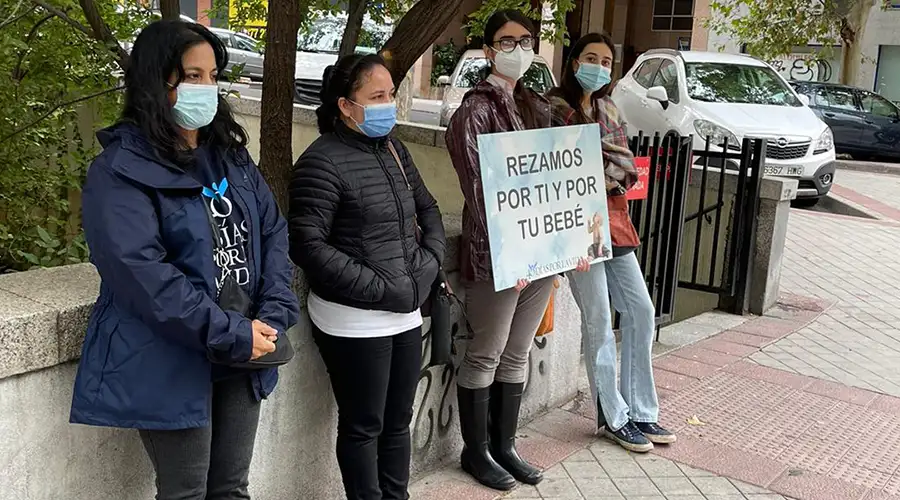 Penalties for what would be deemed harassment would include jail terms of three months to a year, or community service from 31 to 80 days.
Two women are attempting to overturn a ban on prayer and public discussion of abortion near a British abortion business.