Results from Tag: 'biden campaign'
A REGISTER SPECIAL SECTION: Thorough and in-depth facts and analysis on where candidates stand on issues important to Catholics.
The president's campaign is highlighting his pro-life accomplishments and defense of religious liberty, while the Democratic nominee is emphasizing issues like immigration, the environment and moral character.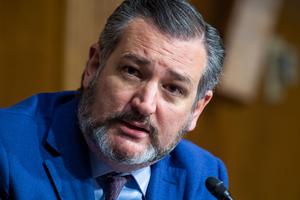 The president added 20 names to his working list of potential nominees for the Supreme Court, including three GOP senators, while Joe Biden, who has pledged to name a Black woman, has yet to release his top picks.